Hotel quarantine officer quit over coronavirus safety concerns, as inquiry hears of 'dehumanising' experiences – ABC News
A man put in charge of managing quarantine operations at Melbourne hotels says he was given a 10-minute handover before his first shift, and no formal documents about what his role entailed.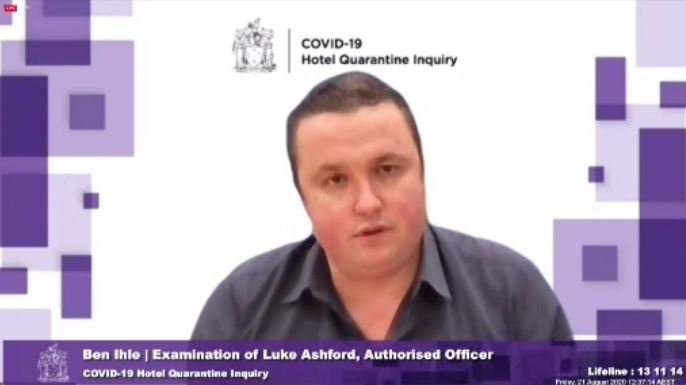 An authorised officer put in charge of hotel quarantine operations at Melbourne hotels says he completed diversity training, but was given no formal instructions on how to use personal protective equipment.
Key points:
The inquiry has heard from returned travellers who described distressing experiences in hotel quarantine
A healthcare worker said security guards seemed unaware of hygiene practices
One woman was upset about a lack of support after falling and fracturing …

Click here to view the original article.