Coronavirus stimulus payments have unforeseen consequences for this remote community, say leaders – ABC News
Community leaders say tensions have risen in the community of Peppimenarti since welfare payments increased, with some recipients spending the money on alcohol. But a new project promises to engage young people and bring the community together.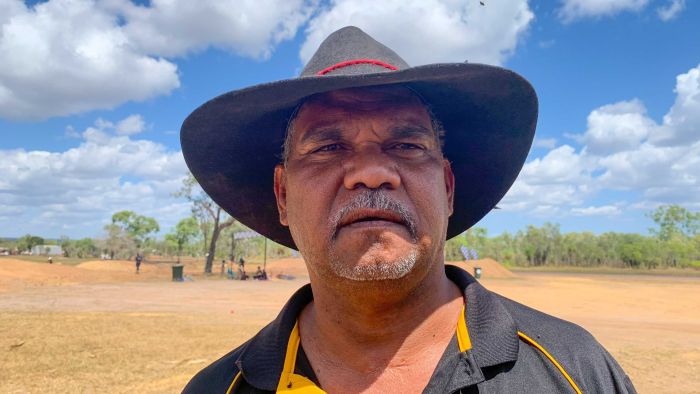 For the last few months traditional owner John Wilson has been devastated to see an upsurge in alcohol-fuelled violence tearing his remote Northern Territory Indigenous community, Peppimenarti, apart.
Key points:
Peppimenarti community leaders say increased welfare payments are being spent on alcohol
Local politicians and health groups say they are seeing the problems across the Northern Territory
The community is trying to address its problems by building community pri…

Click here to view the original article.