Are hiccups a symptom of COVID-19? It's possible, but not well studied – Business Insider – Business Insider
Experts say there's a plausible connection between hiccups and COVID-19. But the link is still tenuous.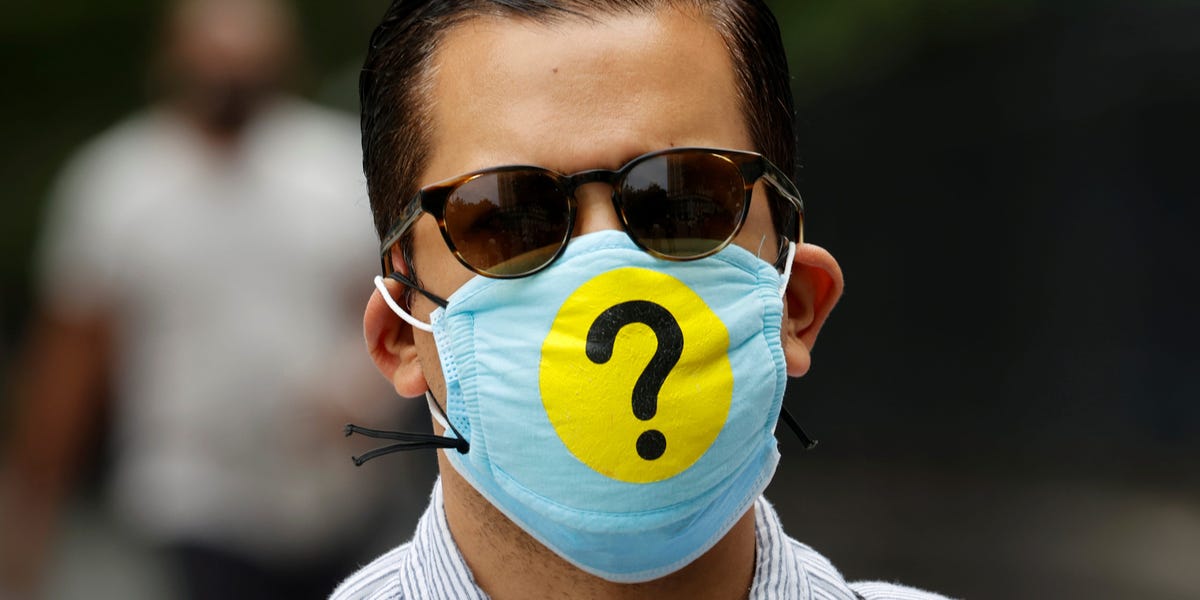 Doctors at Cook County Health's Department of Emergency Medicine reported an unusual case of COVID-19 in April: A patient whose main symptom appeared to be hiccups. 
The 62-year-old man had arrived at the ER after hiccuping for four days straight, with no idea as to why. He'd also lost 25 pounds over four months. 
Thinking the man might have a tumor between his lungs, the doctors gave him a chest X-ray. Instead, the scans showed "ground-glass," a common characteristic in COVID-19 patients' lun…
Click here to view the original article.