Who are the Batman Court of Owls? Potential villains in new Batman game explained – GamesRadar+ AU
Everything you need to know about the creepy organisation that is the Court of Owls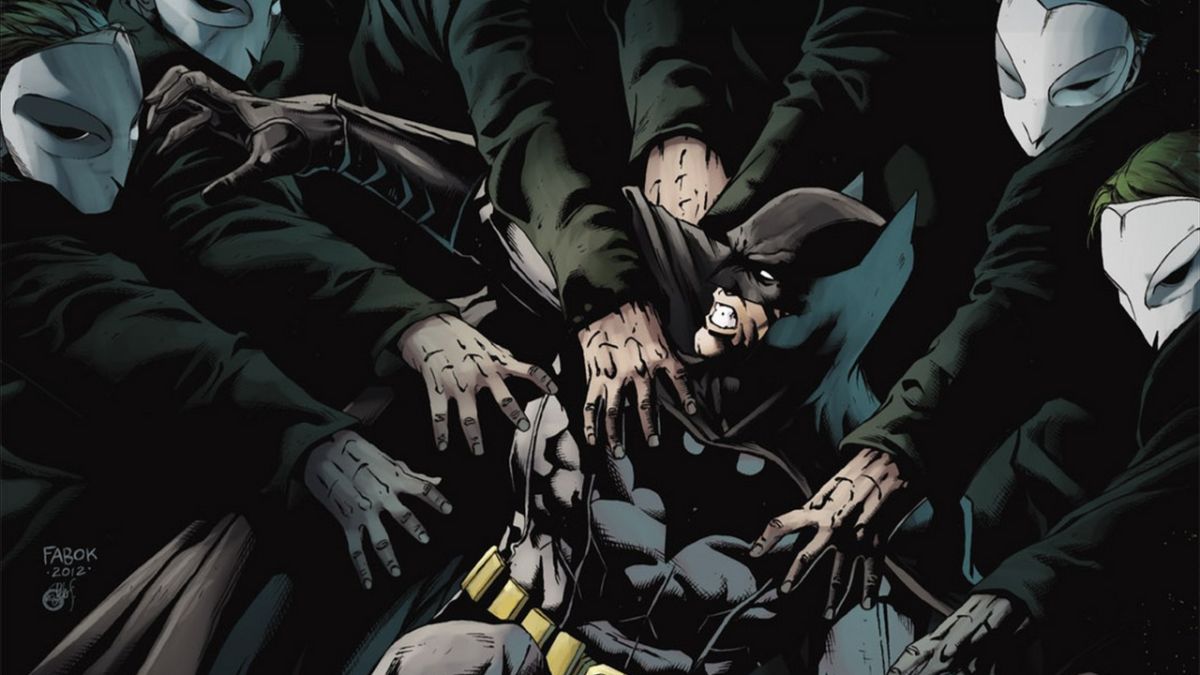 WB Montreal is releasing cryptic teases of a long-rumored Batman game featuring a comic book crime organization called the Court of Owls. 
The latest tease involves codes hidden within the website https://r3dakt3d.com/
, although it's expected that any announcement of the game (rumored to be called Batman: Gotham Knights) will be timed to August 22's DC FanDome event.
However, DC Montreal has already made it pretty clear that the Court of Owls organization plays a role in the new Batman game….