The Tour de France starts next week, but should it? – CyclingTips
Against a backdrop of steeply rising coronavirus rates in France, is the 2020 Tour de France cause for celebration, or cause for concern?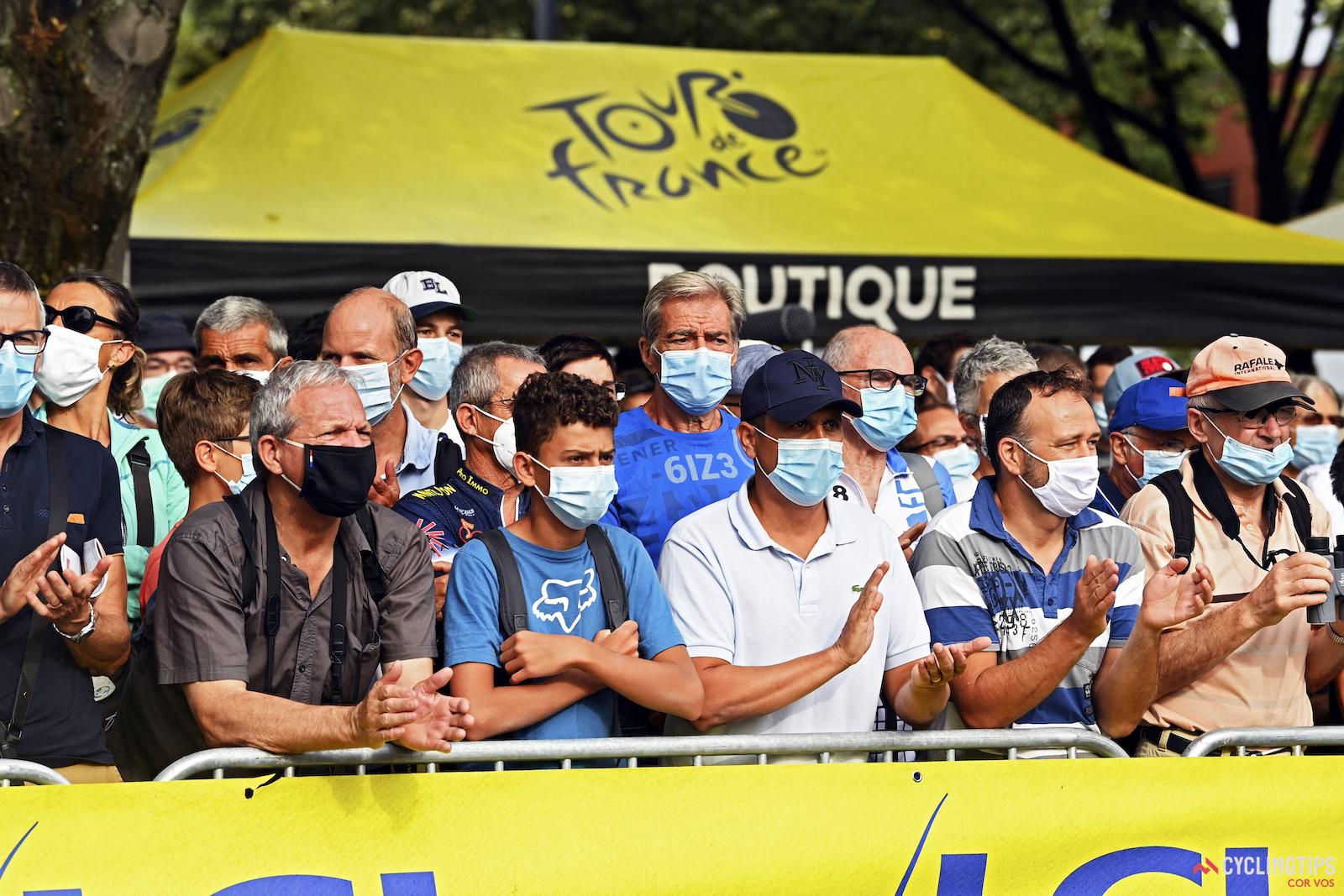 In two Saturdays time, two months late, the 2020 Tour de France will finally begin. On the wide boulevards of Nice, with the glinting blue of the Mediterranean at their backs, the riders and their entourage will head up into the hills surrounding the coastal city and set a course that will lead them to Paris three weeks later.
The riders are eager to race. Spectators are desperate for it. And given what the world has endured this year, the 2020 Tour de France may be one of the most symbolicall…
Click here to view the original article.