Sweden's coronavirus response was lauded. Then it recorded its highest death toll in 150 years – SBS News
COVID-19 meant that deaths were 10 per cent higher than the average for the period over the last five years, the Statistics Office said.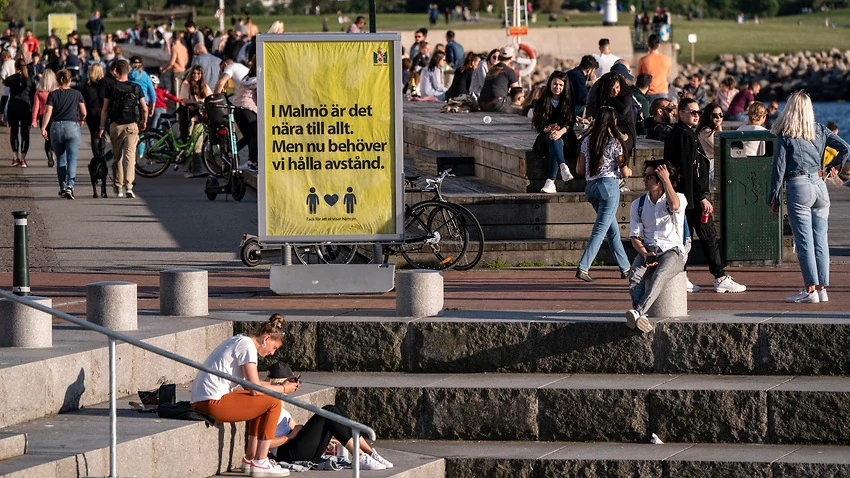 Sweden, which has stood out among European countries for its low-key approach to fighting the coronavirus pandemic, has recorded its highest tally of deaths for 150 years.
COVID-19 claimed about 4500 lives in the six month period to the end of June – a number which has now risen to 5800 – a far higher percentage of the population than in other Nordic countries, though lower than in some others including the United Kingdom and Spain.
In total, 51,405 Swedes died in the January to June period, a…
Click here to view the original article.