Olympia Valance leaked photos fight after actor falls victim to cyber hack – 7NEWS.com.au
The Australia's Got Talent judge says 'we should be allowed to embrace our sexuality without fear'.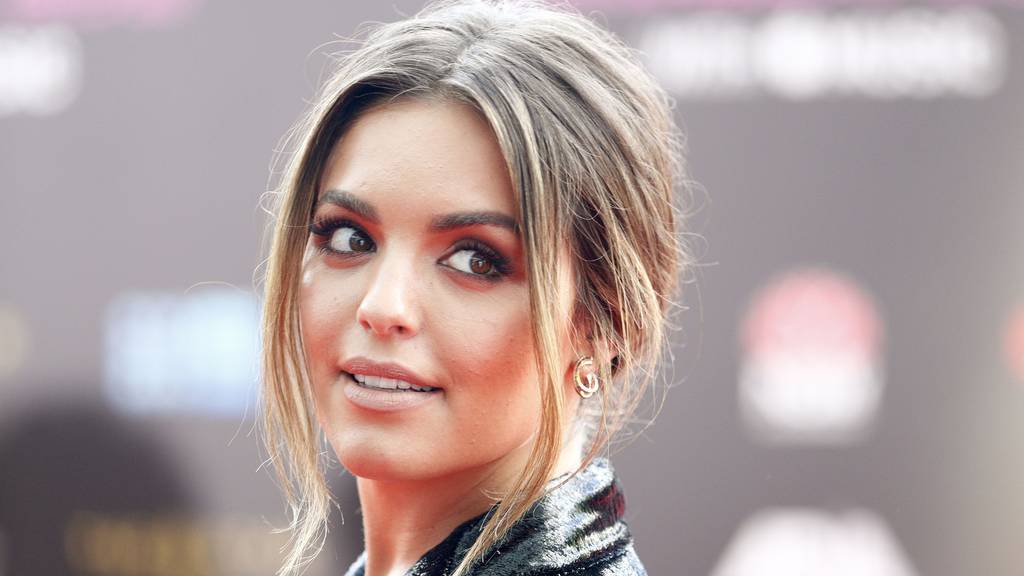 Australian actor Olympia Valance has broken her silence after falling victim to a cyber hack which resulted in intimate pictures of the star being stolen and circulated online.
The Australias Got Talent judge shared a lengthy statement on Instagram saying she had been fighting to try and contain these images from reaching the broader public for more than 12 months.
Taking intimate photos for yourself, or to share with a partner is not a shameful thing to do, she wrote.
Australian actor Olympi…
Click here to view the original article.