Microsoft Flight Simulator Added A Giant Monolith To Melbourne – Kotaku Australia
Microsoft Flight Simulator lets you fly anywhere in the world, but that doesn't mean the world — and especially Melbourne — looks the way it should.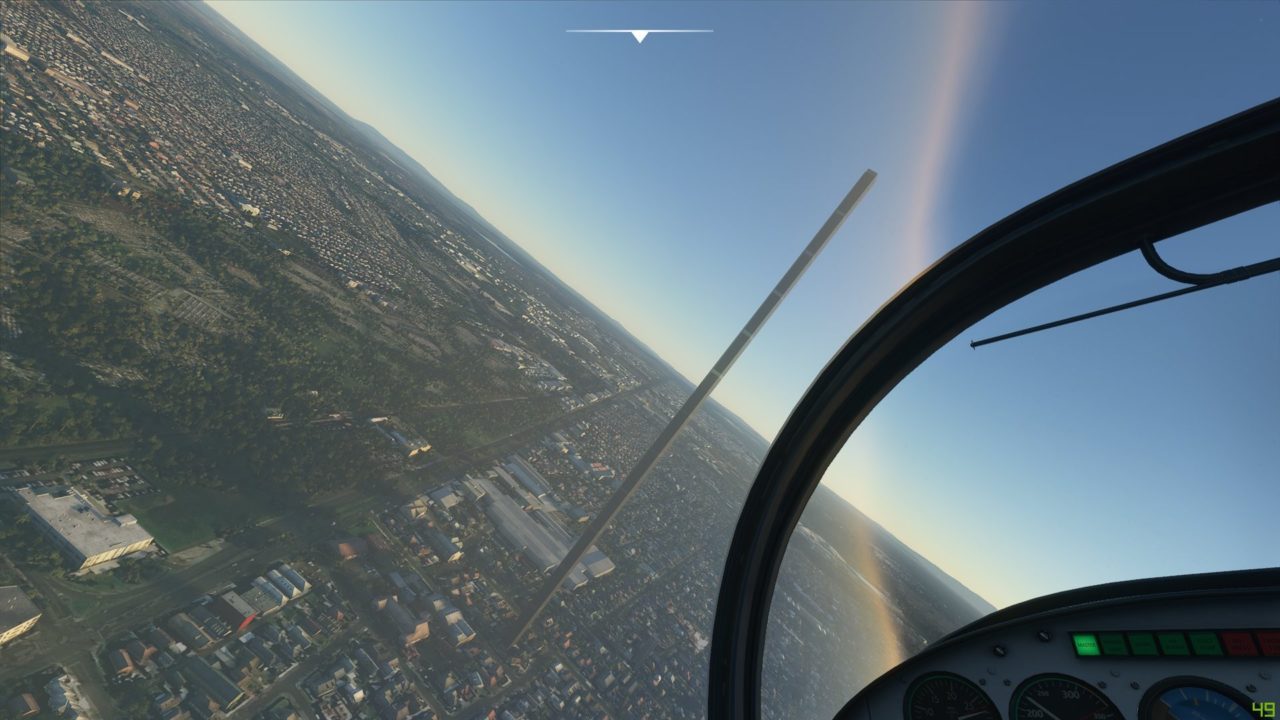 The problem with using Bing Maps data for Microsoft Flight Simulator and not, say, Google Maps is that not everything is where it should be. And in Microsoft Flight Simulators recreation of Melbourne, some things are definitely not supposed to be there.
Just outside of Melbourne has become a bit of a hot spot for joy flights in Microsoft Flight Simulator over the last 24 hours, with Australians discovering what some have described as a bizarrely eldritch skyscraper in the area. Its located near…
Click here to view the original article.