Kamala Harris takes aim at Donald Trump as she accepts vice presidential nomination – SBS News
Joe Biden's running mate Kamala Harris has taken aim at Donald Trump during the Democratic National Convention, saying his leadership has cost "lives and livelihoods".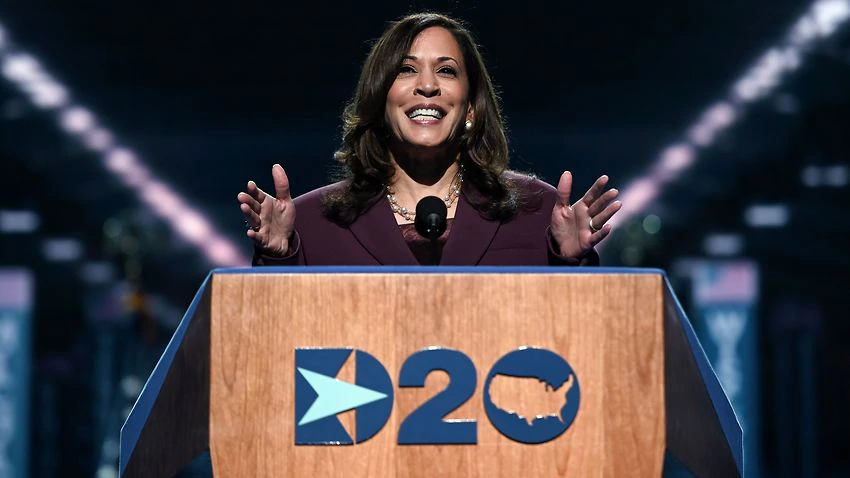 Kamala Harris has made history by accepting the Democratic nomination for vice president, while joining Barack Obama and Hillary Clinton to condemn President Donald Trump's profound "failure" as a leader.
Ms Harris, the first black woman on a major party's White House ticket, accused Mr Trump of turning "our tragedies into political weapons".
"Donald Trump's failure of leadership has cost lives and livelihoods," the former California prosecutor charged in her acceptance speech. "We're at an in…
Click here to view the original article.