It's hard to tell why China is targeting Australian wine. There are two possibilities – The Conversation AU
It might simply be because of all of Australia's anti-dumping actions against China, or it might be an attempt to make Australia more malleable.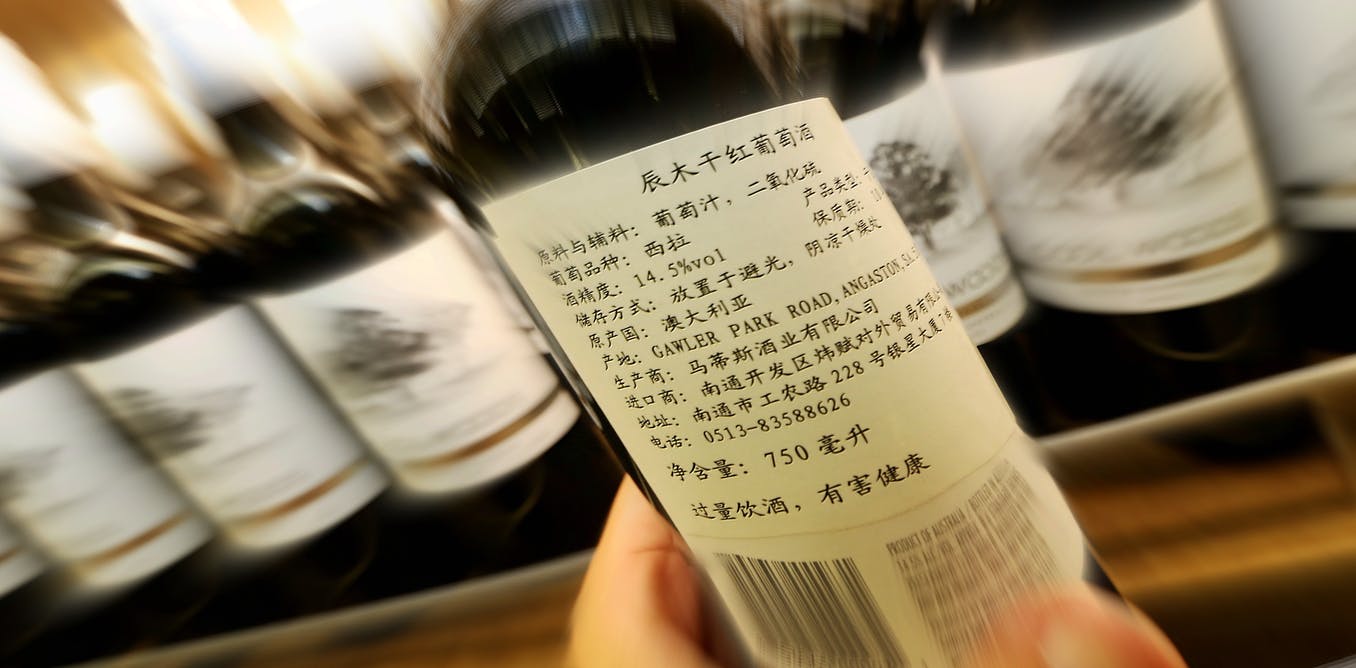 Its on again. This time its Australias wine industry thats under investigation in China for allegedly violating anti-dumping rules.
The investigation has sent shock waves through the wine industry and beyond.
Broadly speaking, anti-dumping rules prohibit producers from selling anything for less than its market value.
The Chinese industry body claims that the market share of Chinese wine has fallen from about 75% to just under 50% over the past four years.
It says this is due to the sale of…
Click here to view the original article.