Exposure to common colds might give some people a head start in fighting COVID-19 – The Conversation AU
Some people's blood can mount an immune response against SARS-CoV-2, even if those blood samples were taken from before the COVID-19 pandemic started.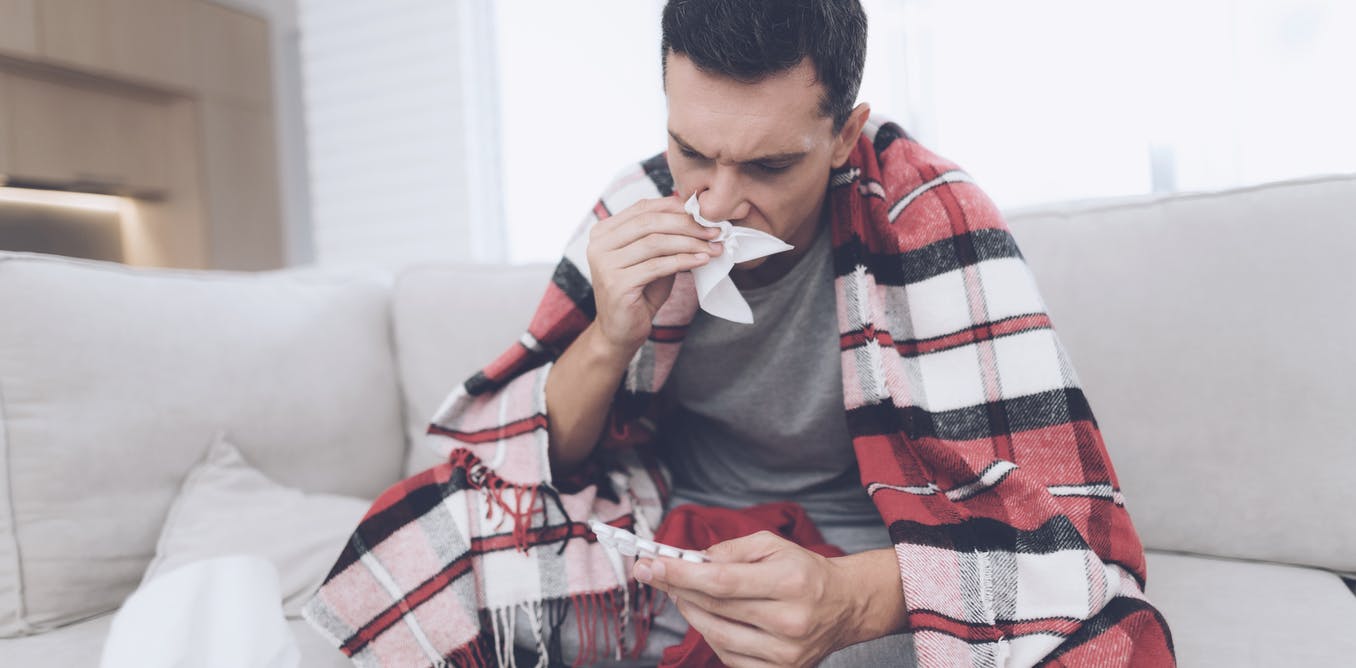 Could we have some immunity to SARS-CoV-2, the virus that causes COVID-19, without ever having been exposed to it?
Some new studies found people who were never symptomatic, exposed to, or tested positive for COVID-19 have immune cells that can recognise and possibly kill virus-infected cells.
How is this possible? And what does it mean for our fight against COVID-19?
Many common colds are coronaviruses
There are seven known coronaviruses that can infect humans. Three can cause severe respir…
Click here to view the original article.