E-Reader Showdown: Kindle Paperwhite vs. Kobo Nia – Gizmodo Australia
The Kobo Nia and the Kindle Paperwhite are two of the biggest competitors on the e-reader market. Here's how they compare.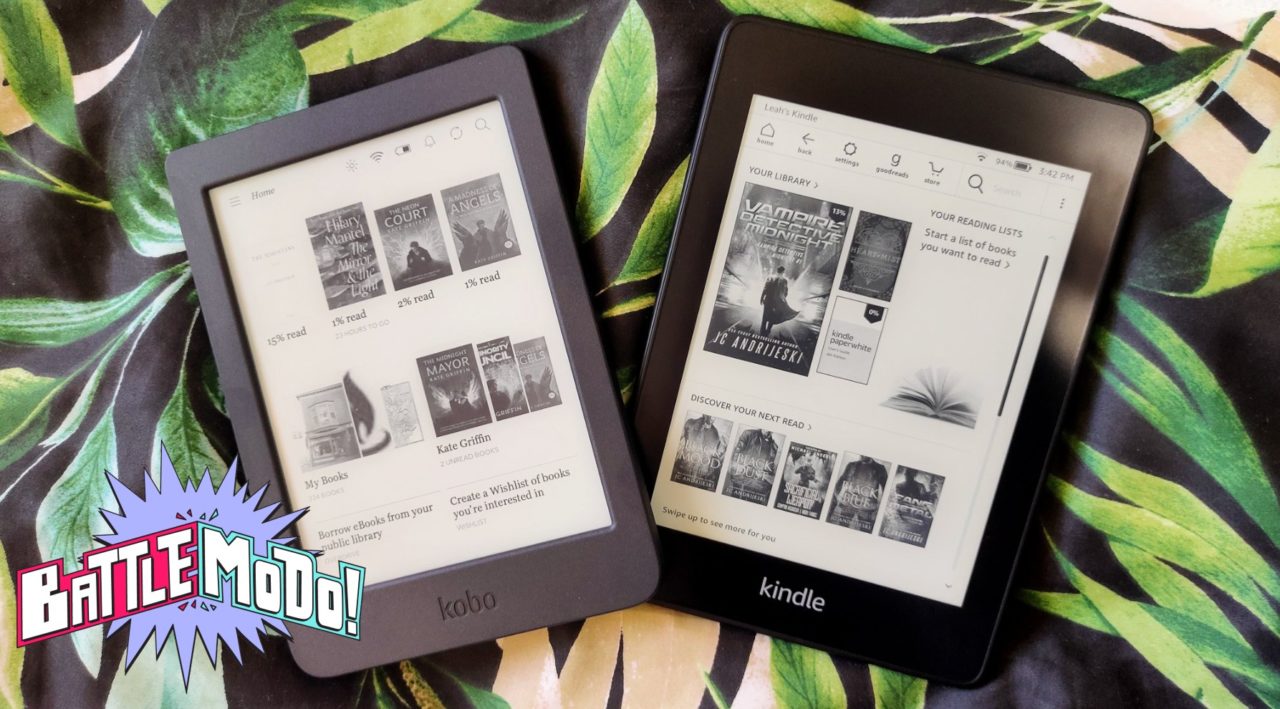 The Kindle Paperwhite is a great e-reading device. It boasts a fast processor, a sleek look, and an array of useful features designed to create a pleasant reading experience whether youre taking your e-reader to the bath, beach or bed. While it currently dominates the mainstream e-reader market, theres a new up-and-comer heading for its crown: the Kobo Nia. The Nia is priced $50 cheaper than the Paperwhite and boasts an array of features that threaten to dethrone the dominant e-reader king.
Rea…
Click here to view the original article.