Covid 19 coronavirus: Unexpected symptoms in some patients – New Zealand Herald
People infected with Covid-19 are showing up with different reactions to the virus.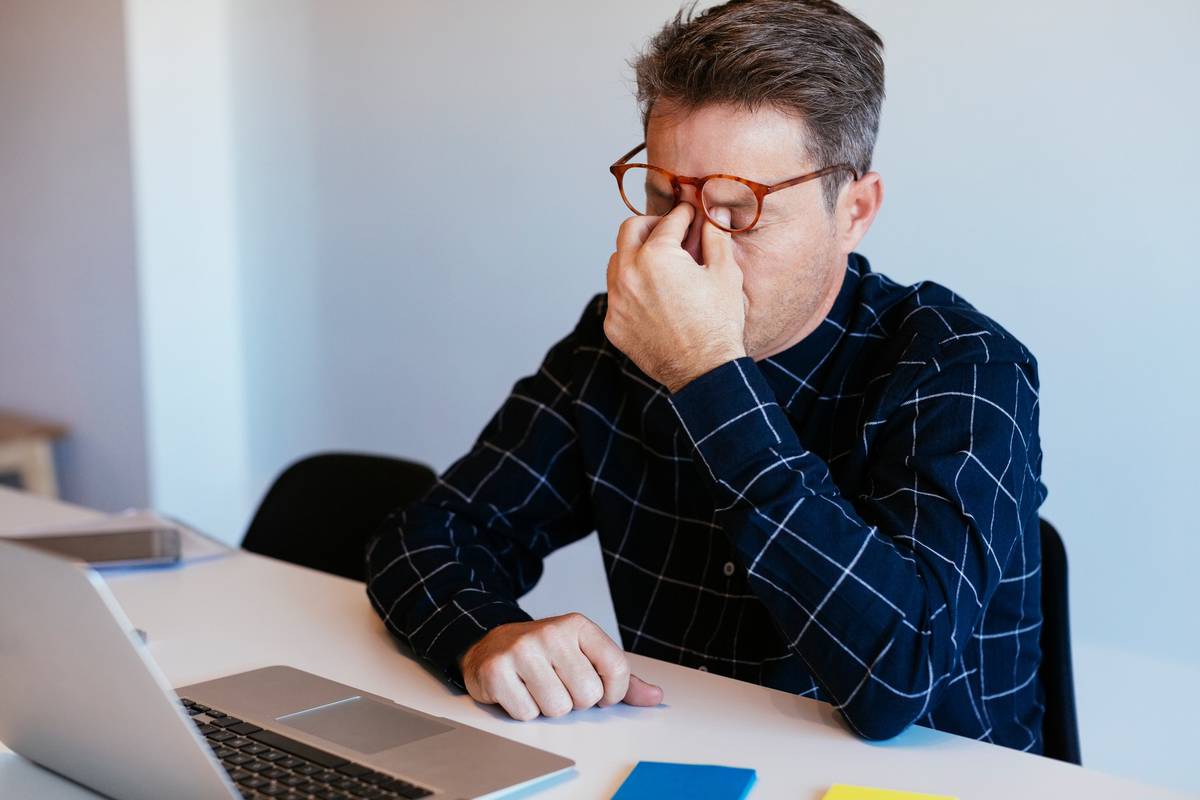 People with Covid-19 are developing lesser-known symptoms than the more recognisable red flags of a cough, fever and sore throat, Australian doctors say.
Hospital rooms are increasingly seeing virus-infected patients presenting with unexpected symptoms such as headache and even conjunctivitis.
And the danger is that because people don't associate conjunctivitis or a headache alone to Covid-19, they're unlikely to be tested.
"Although fever, cough and shortness of breath may be the most com…
Click here to view the original article.