Coronavirus vaccine: Australia rules out mandatory immunisations – BBC News
Visitors may be required to be immunised if a mass vaccination programme goes ahead.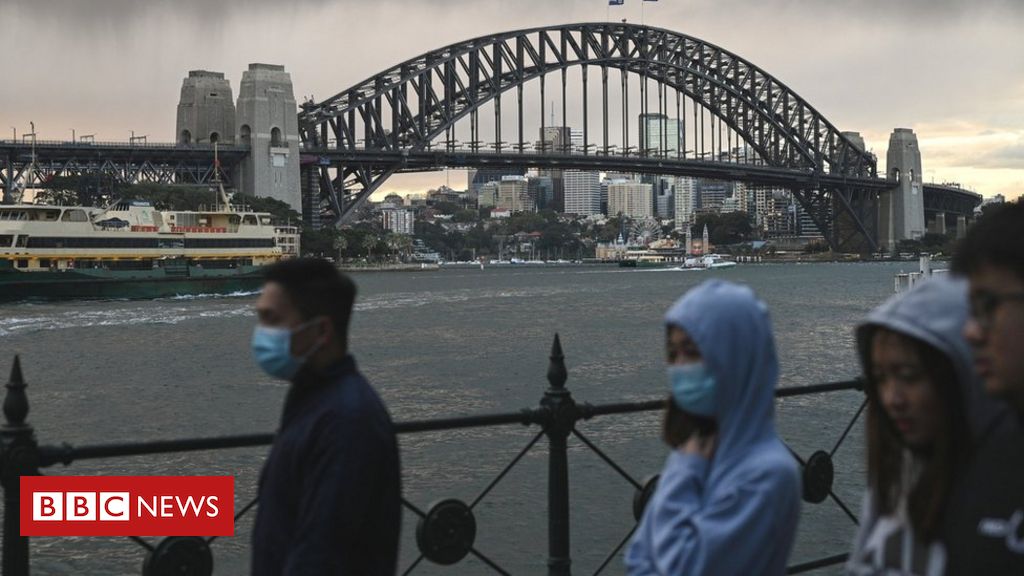 Image copyrightReuters
Australian Prime Minister Scott Morrison has back-tracked after suggesting vaccinations against the coronavirus could become mandatory.
Announcing a deal that could provide free doses to Australia's entire population, Mr Morrison had said there should only be medical exemptions.
But after concerns raised by health experts, he clarified: "There are no compulsory vaccines in Australia."
Meanwhile, visitors to Australia may also be required to have immunisation.
Health M…
Click here to view the original article.