China's crippling payback plan for Australia COVID-19 probe push – NEWS.com.au
China's crippling payback plan: are wool and dairy next on the hit list?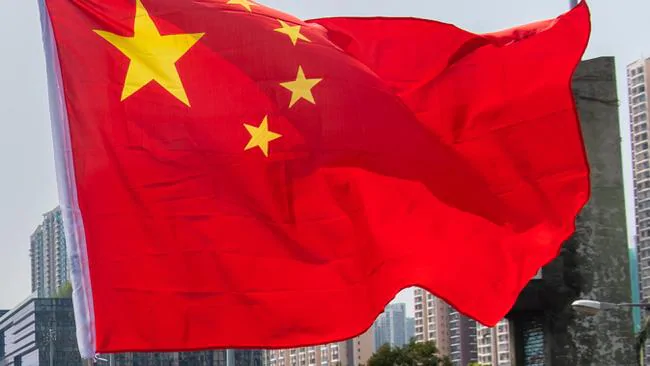 China has painted Australia as the aggressor as trade tensions escalate but one expert say its just tit-for-tat.Beijing this week announced an anti-dumping investigation into Australian wine exports in a massive blow for the industry.
Chinese state-owned media outlet the Global Times this week alleged the politically hostile atmosphere was prompted by Australian politicians speaking out, which had "deliberately sabotaged bilateral relations" and created new friction points.
"What's more, they …
Click here to view the original article.