Scott Morrison expects a successful coronavirus vaccine would be mandatory in Australia – ABC News
Scott Morrison says he will take medical advice, but expects a successful coronavirus will be "as mandatory as you can possible make it".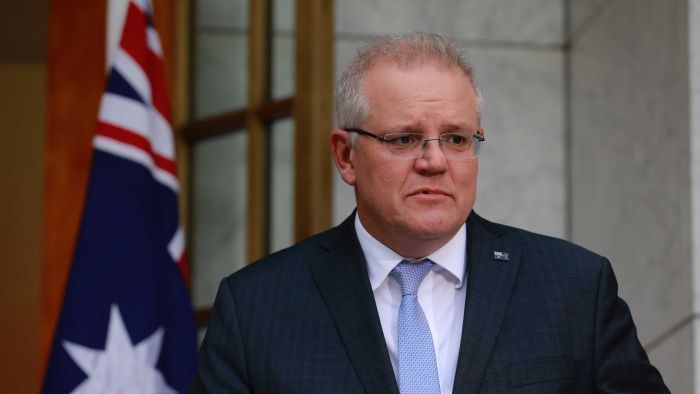 Australians are likely to face mandatory coronavirus vaccinations if Prime Minister Scott Morrison gets his wish.
Key points:
Australia has secured access to make a potential COVID-19 vaccine
Scott Morrison wants the vaccine to be mandatory unless there are medical reasons not to have it
He says the vaccine will be free for Australians
The nation is a step closer to gaining access to a vaccine, with the Federal Government securing an international deal to pro…
Click here to view the original article.