Democratic National Convention live: Bill Clinton, Jill Biden, Alexandria Ocasio-Cortez speak – NEWS.com.au
Welcome back to our live coverage of the Democratic National Convention in the United States.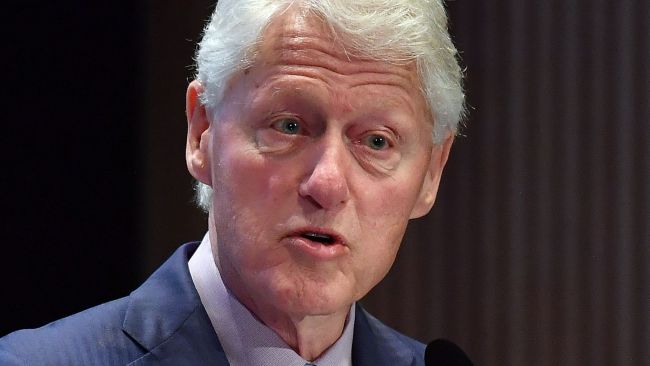 So, the biggest speech on the agenda today is the one by Joe Biden's wife, Dr Jill Biden.
Usually, the would-be first lady's (or first man's) speech is less political and more personal than the rest.
The goal is to make the candidate seem like an actual human being, and as much as possible, to mask the fact that they're egotistical and self-absorbed enough to think they should be the person in charge of nuclear weapons and stuff.
You can expect Dr Biden to speak about how she met her husband,…
Click here to view the original article.