University underpayment so rampant tutors 'instructed to do a poor job' to avoid unpaid hours, former staff say – ABC News
RMIT and UQ are now among a growing number of Australian universities involved the issue of underpaying academic staff.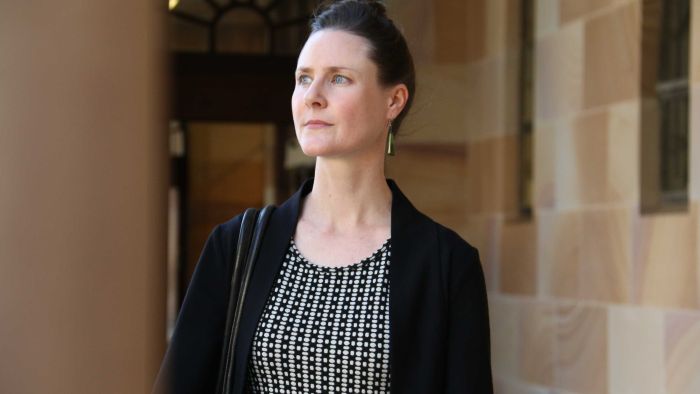 Tutors at some of Australia's sandstone universities are being told to do a "poor job" and "skim read" student essays to meet impossible marking pay rates, as an ABC investigation reveals at least 10 tertiary institutions are involved in an underpayment scandal.
Key points:
Ten Australian universities are now facing the issue of worker underpayment
RMIT is expected to be taken to the Fair Work Commission today over payrates that allowed tutors 10 minutes to mark a paper

Click here to view the original article.