These Samsung Galaxy devices will get 3 generations of Android updates – XDA Developers
Samsung has promised to provide three generations of Android updates to these devices in the Galaxy S, Note, Fold, A, and Tab S lineups. Read on for more!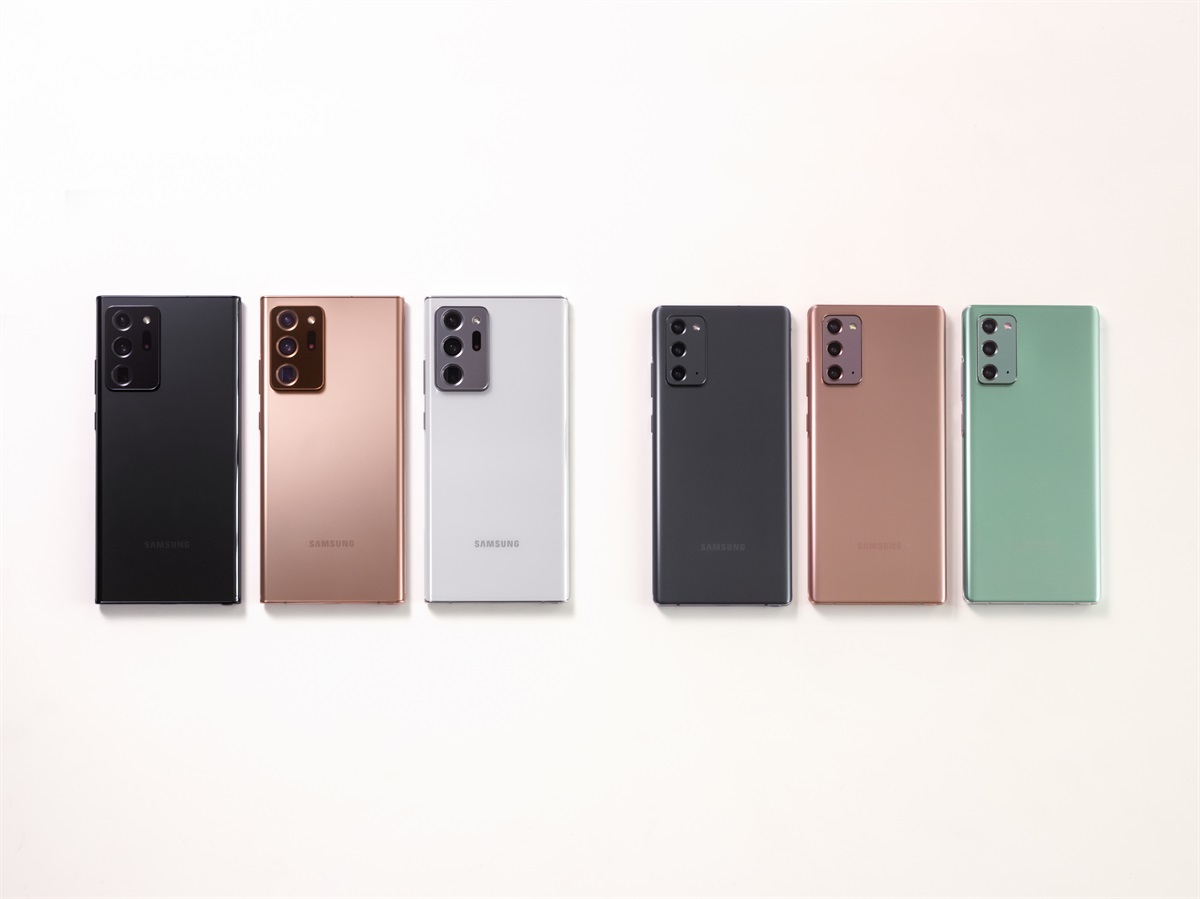 Android updates have long been a problem point for the OS. There is an incredible variety of Android devices out there, and ensuring that these get updated to the latest Android version is a big challenge that Google has attempted to tackle through multiple measures (notably, Project Treble) in the past. And while the entire ecosystem still has some ways to go on this road, Samsung is improving the overall update situation by promising support for three generations of Android OS on several Galax…
Click here to view the original article.