The Informer: Looking under the covers of COVID quarantine – Bunbury Mail
Our Informer will keep you up to date with everything you need to know today.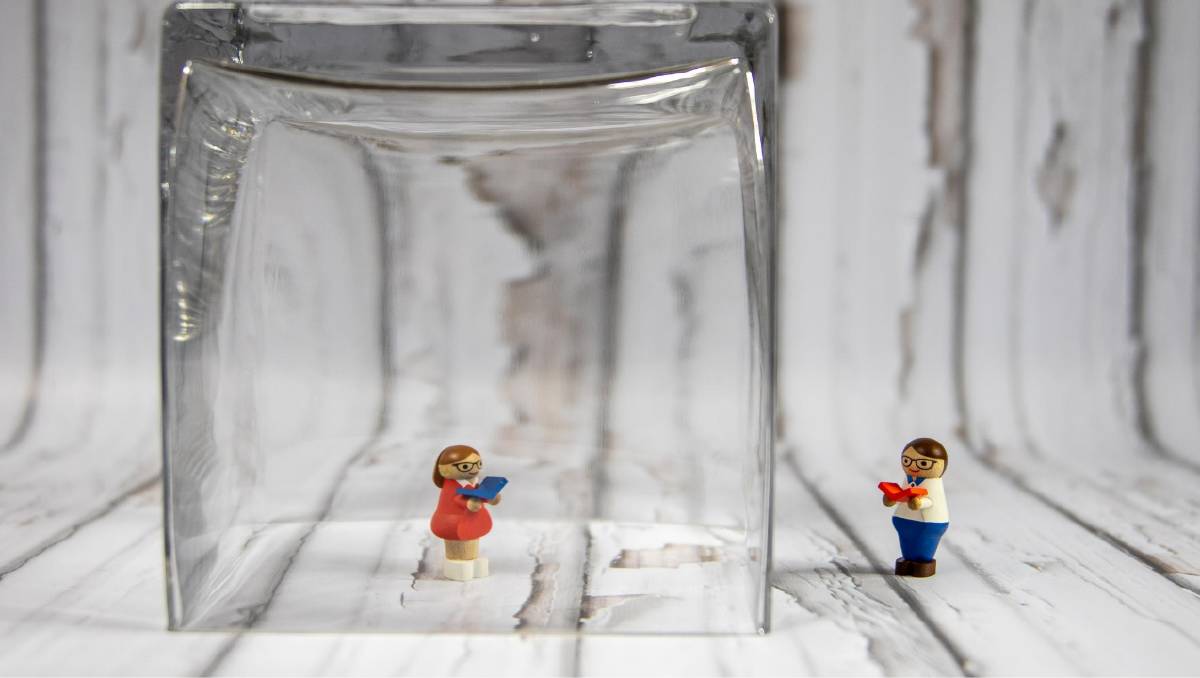 Quarantine continues to be the word on everyone's lips – with authorities in NSW and Victoria mostly wishing they could cover their ears.
There's no chance of that as the Victorian inquiry into hotel quarantine heard more details about how the state's second wave began at the Rydges on Swanston and Stamford Plaza.
Late today NSW Health says it uncovered a new sequence of COVID-19 which could be circulating in the community, after a security guard who tested positive earlier this week was link…
Click here to view the original article.