The gaming hardware doesn't yet exist to make Microsoft Flight Simulator really shine – PC Gamer AU
Microsoft Flight Simulator 2020 is in serious need of next-gen Nvidia Ampere and AMD RDNA 2 power.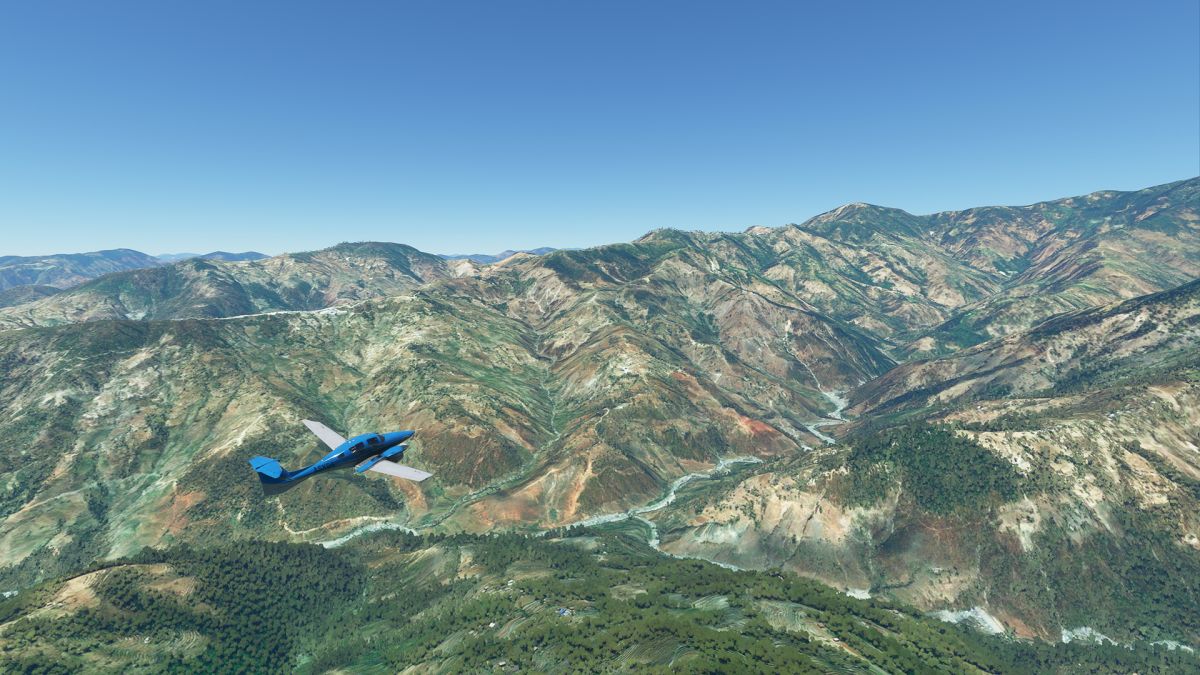 Microsoft Flight Simulator 2020 is beautiful, entertaining, and astonishingly expansiveit's a game with no boundaries. An amalgam of modern technologies working together as one, the very concept of a simulation game as far reaching and detailed as this is one that few would have dreamed possible during development of the series' first incarnation, released way back in 1982.
Perhaps that's why it's the closest I've felt a game to be truly something of a new breed in recent years. It has set the …
Click here to view the original article.