Should you buy the beaten down shares of Bubs and Webjet? – Motley Fool Australia
Bubs Australia Ltd (ASX:BUB) and Webjet Limited (ASX:WEB) shares are trading materially lower than their highs. Are they bargain buys?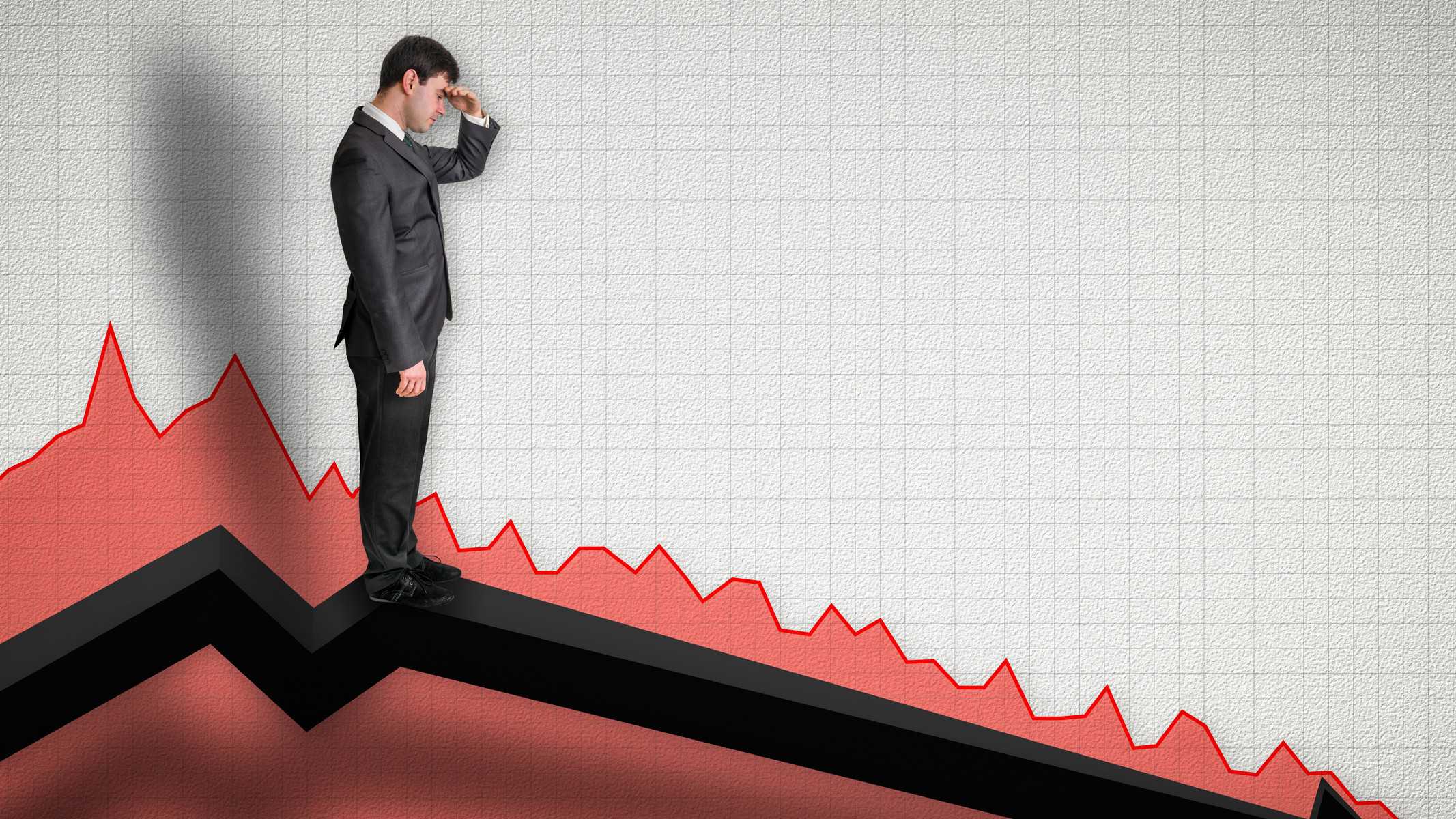 Although the likes of JB Hi-Fi Limited (ASX: JBH) and Kogan.com Ltd (ASX: KGN) have just seen their shares hit record highs, not all ASX shares are faring as well.
Two ASX shares that are still trading materially lower than their 52-week highs are listed below. Are they in the buy zone?
I became bullish on Bubs earlier this year when it finally became cash flow positive. This appeared to indicate that the infant formula and baby food company had reached an inflection point and the days of dilu…
Click here to view the original article.