Prince Charles sends message of support to coronavirus-hit Victoria, saying state will emerge 'stronger than ever' – ABC News
The Prince of Wales praises the "tenacious and resilient" spirit of Australians and tells Victorians these "difficult and often soul-destroying days" will pass.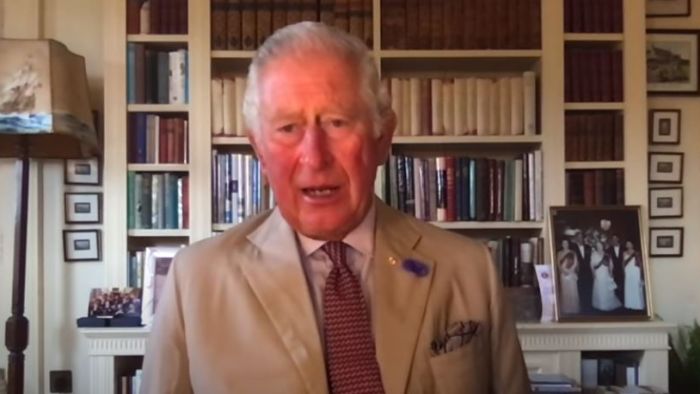 Prince Charles has recorded a video message of support for Victorians and praised the "remarkable and utterly vital job" essential workers are doing through the pandemic.
The Prince of Wales, who tested positive for COVID-19 in March, started his message by saying he had been fond of Victoria since attending school in the state for six months 54 years ago.
"I know that Victorians, like all Australians, are tenacious and resilient, or indeed, as you might say in Australia, made of tough stuff,"…
Click here to view the original article.