Physical Games Now Require 'In-Game Purchase' Disclosures In Australia – Kotaku Australia
Changes to the Australian Classification Board system mean all physical game boxes will now come with a warning for microtransactions.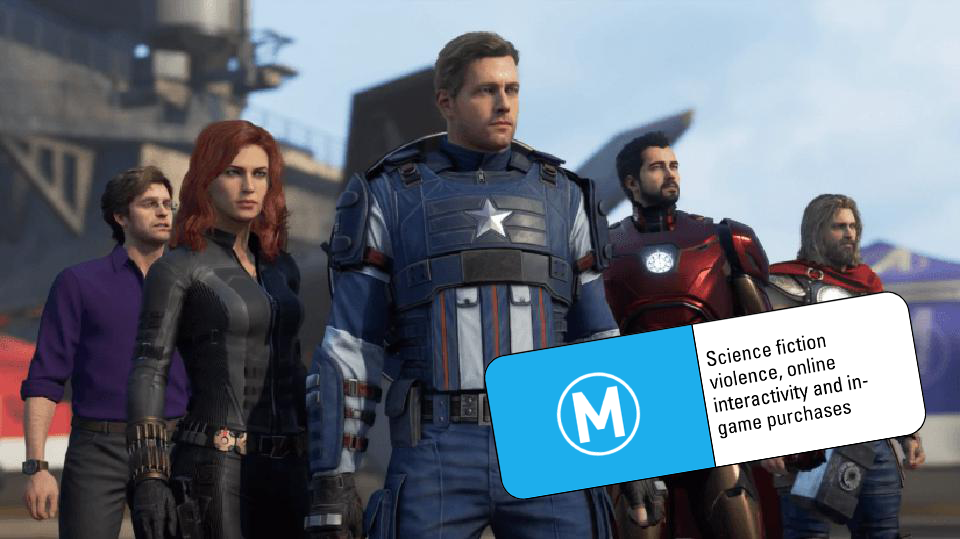 Physical video games with in-game purchases will now need to be labelled as such under new changes to the Australian Classification system. The new labels will appear on boxed copies of games, with the phrasing in-game purchases added to ratings label for games housing any kind of microtransaction-based system. Notably, these labels will be attached to a number of upcoming titles including The Avengers and FIFA 21.
This new addition to the ratings system was first spotted by Reddit user BeforeJ…
Click here to view the original article.