Perth: Two women charged by police after allegedly escaping from hotel coronavirus quarantine – The West Australian
Police have confirmed they've charged two women with escaping from hotel quarantine after they were refused entry into WA overnight and later took a taxi to Perth's southern suburbs.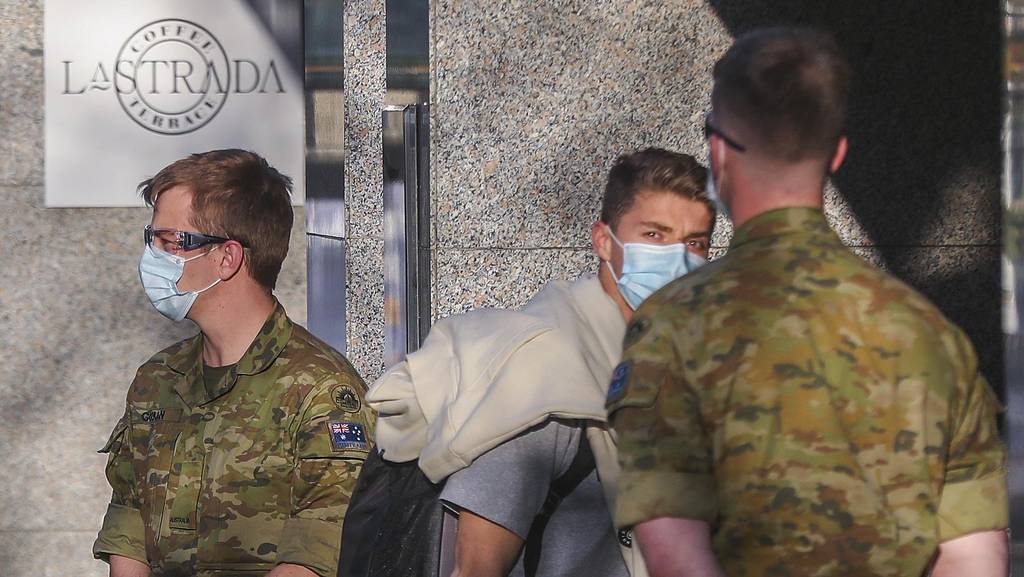 A 19-year-old and a 22-year-old woman who arrived in WA from Adelaide without applying for a travel exemption will front court this afternoon after escaping hotel quarantine early this morning.
Acting Commissioner Gary Dreibergs said the women had landed in Perth at 8.20pm last night without permission and were escorted by police to a hotel on Murray Street in Perth.
He said they came to WA to holiday and visit family in the State, and that polices intention was to return them to South Austral…
Click here to view the original article.