New Zealand records 13 new coronavirus cases, says new outbreak not linked to freight or frozen food – SBS News
New Zealand reported 13 new cases of coronavirus on Tuesday.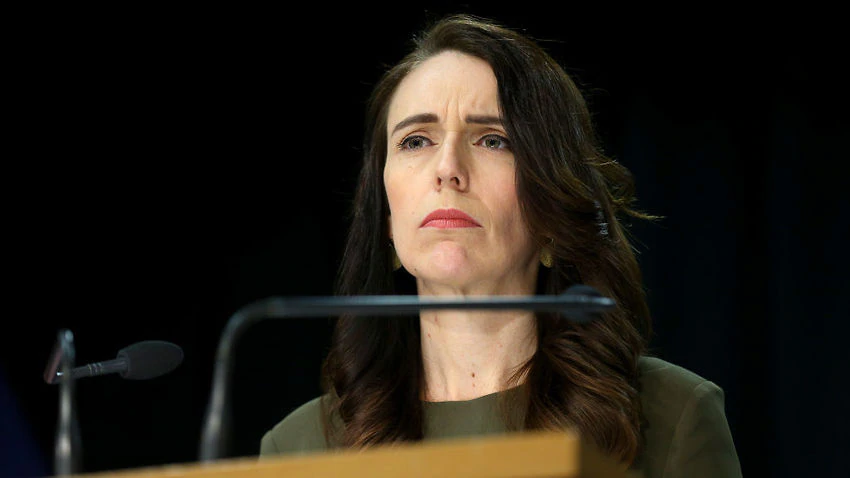 New Zealand on Tuesday ruled out the possibility that a coronavirus outbreak in its biggest city of Auckland came from frozen food items or freight, as it reported 13 new cases.
Investigations suggested the virus had not come through chilled services or material arriving from overseas at an Americold cold-storage facility in Auckland where one of the recently infected individuals worked, health officials said.
Seems clear now that the possibility is being ruled out from that investigation, Dir…
Click here to view the original article.