Michelle Obama's speech slammed Donald Trump. Here's what else happened at day 1 of the Democratic National Convention – ABC News
Michelle Obama called back to 2016 twice in her speech at the Democratic National Convention — once to slam Donald Trump and once to reference her most famous quote.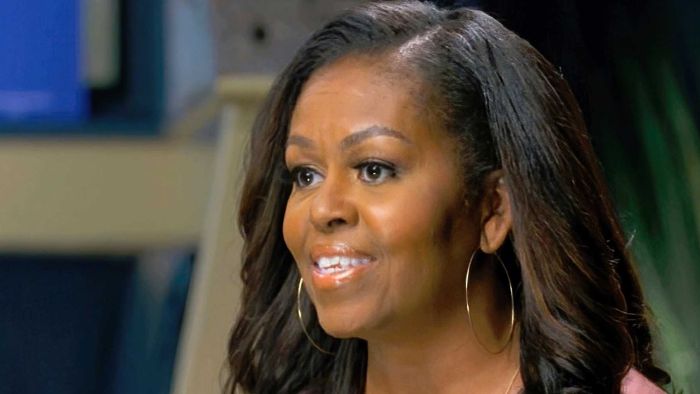 The Democratic National Convention has wrapped up a historic first day.
If you weren't watching the full two hours of coverage, here are the key moments so you can get caught up before the action resumes tomorrow.
Michelle Obama said Donald Trump's name. That was a big deal
The former first lady was given the job of closing out day one. She gave exactly the kind of speech that slot demands.
She delivered sweeping statements about what it means to be American:
"When the horrors of systemic r…
Click here to view the original article.