Kogan Now Has the Cheapest NBN 1000 Plan in Australia – Gizmodo Australia
Several months after NBN added new price tiers, Kogan has now come in swinging with the cheapest NBN 1000 plan in Australia. Here's how much it costs.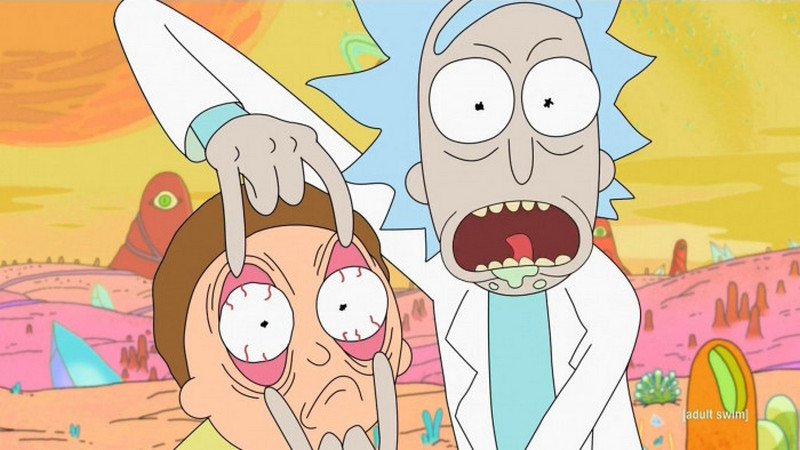 Earlier this year NBN Co announced new NBN 250 and NBN 1000 speed tiers. Since then a few telcos have began offering these plans, and now Kogan is one of them. Not only that, it has the cheapest NBN 1000 plan in Australia.
Kogan NBN 1000 plans
If youre keen to jump on the highest speed NBN train, Kogans NBN 1000 plan is currently on sale for $134.90/month for your first six months. That makes it the cheapest NBN 1000 plan available on the market right now. After that it will go up to $148.90/m…
Click here to view the original article.