Coronavirus Victoria: Disturbing trend could delay 'new phase' of lockdown – Yahoo News Australia
Despite case numbers dropping, Victoria Premier Daniel Andrews has said Stage 4 restrictions could be prolonged if one worrying statistic continues.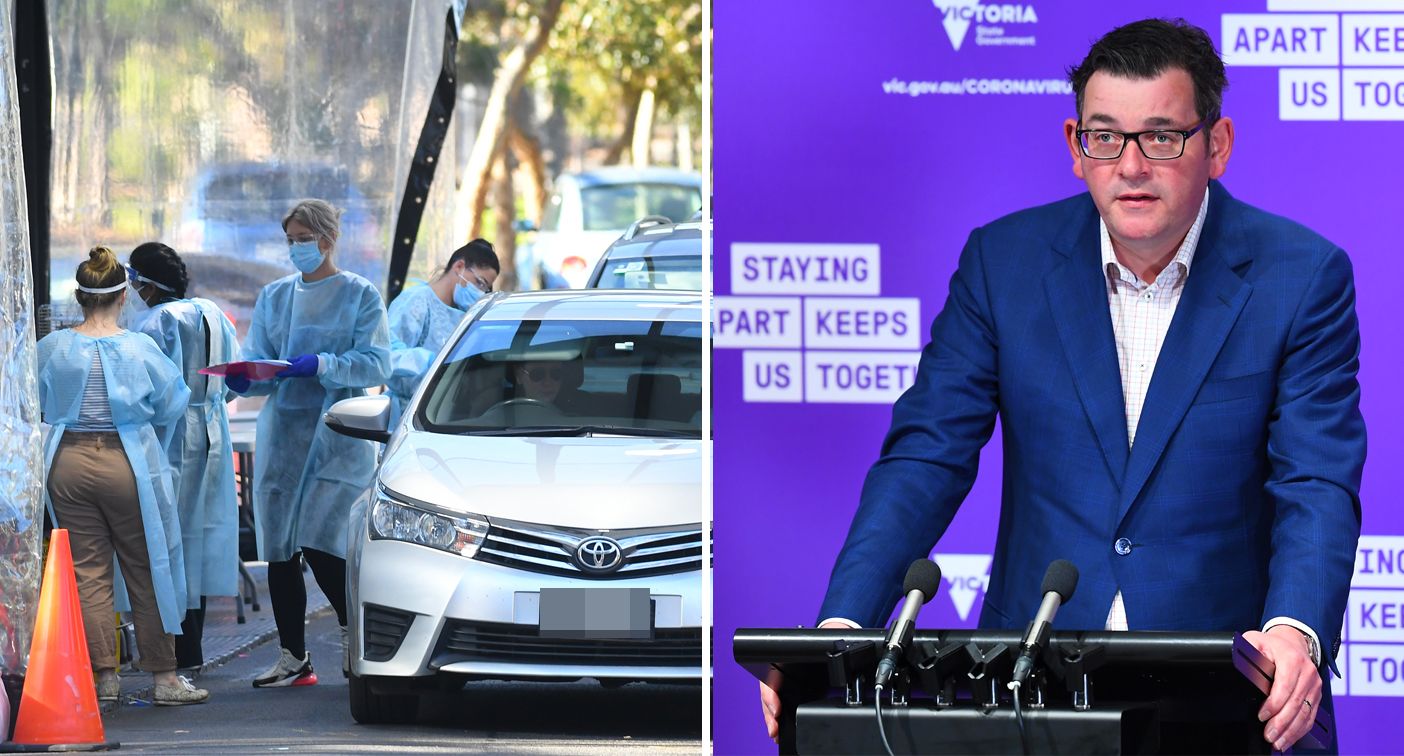 Victoria Premier Daniel Andrews has suggested the state wont be able to exit Stage 4 restrictions if testing rates continue to drop.
While the state recorded its lowest daily number of infections in a month on Tuesday, showing signs Stage 4 restrictions were making an impact, the number of tests this week has dropped 17 per cent in comparison to the previous week.
There were 17,695 tests processed in the previous 24-hour period, while the state surpassed 40,000 daily tests at the peak of the s…
Click here to view the original article.