Thousands of you voted on whether Kevin Proctor bit Shaun Johnson. This was the result – Fox Sports
As Kevin Proctor prepares to front the NRL judiciary on Tuesday, debate rages on as to whether the Gold Coast captain did bite Cronulla star Shaun Johnson, or not.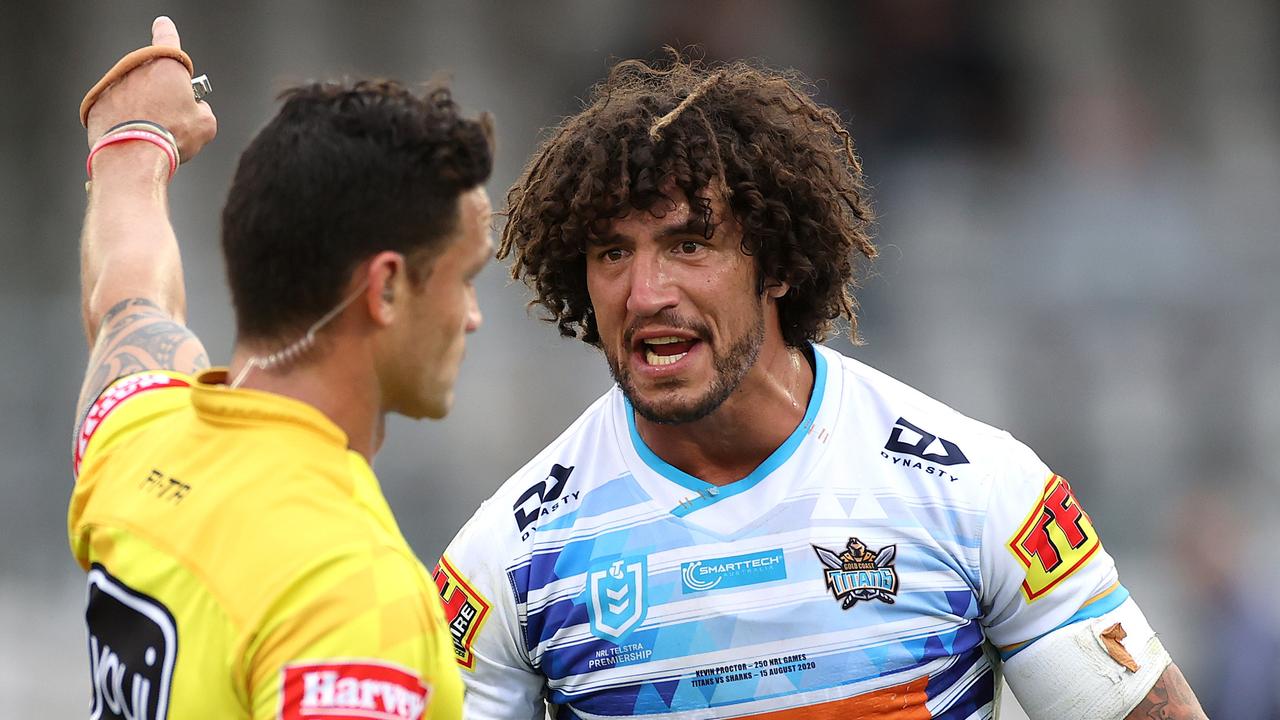 Fans took to Fox Leagues Facebook page and were asked the simple question?
Did Proctor bite or not?
By 5pm on Monday afternoon and after nearly 15,000 votes, 67 per cent of readers believed there was no bite from the Kiwi Test forward.
Round 15
VOTE BELOW! Did Proctor bite Johnson or not?
Cant see the poll? Vote here.
Proctor has been referred straight to the judiciary and must now plead his case in front of a panel on Tuesday night.
James Graham copped a 13-week suspension for biting th…
Click here to view the original article.