The Most Must-See Panels From DC FanDome – Gizmodo Australia
From Batman's latest video game adventure to a new look at The Flash film, here's all the most must-see DC FanDome panels on offer.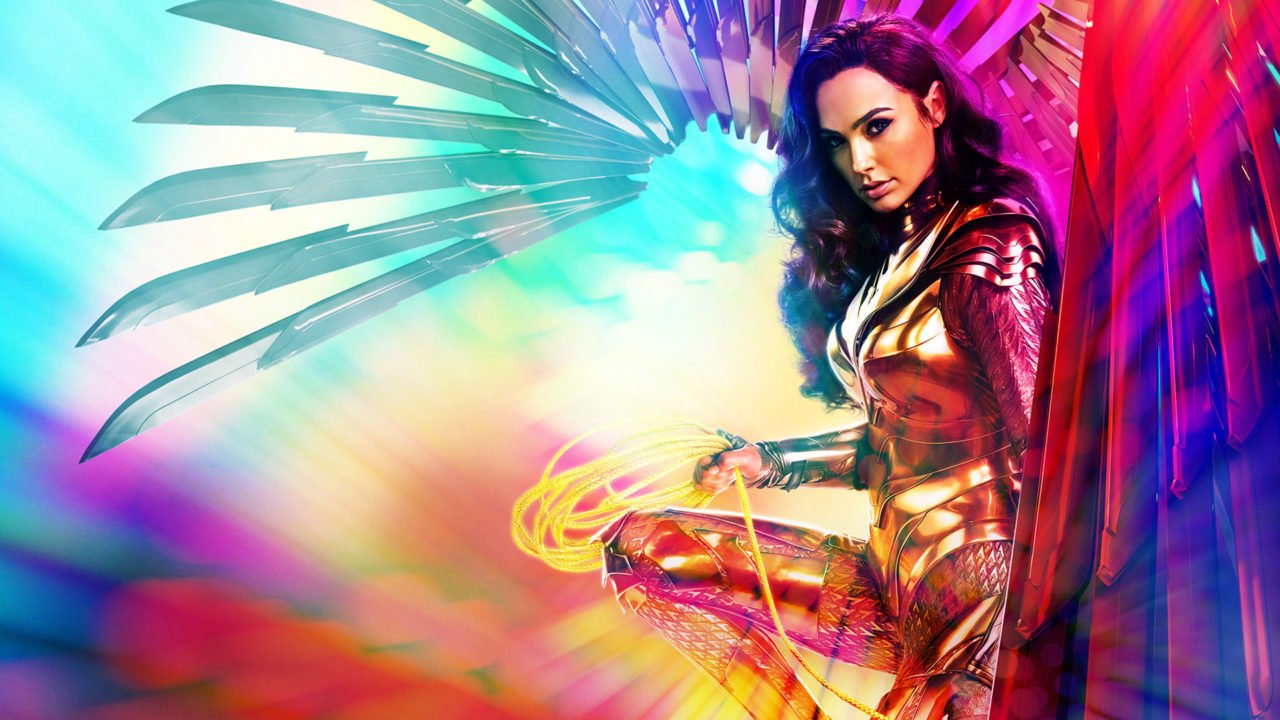 DC FanDome, the online showcase bringing you all the latest DC news, takes place on Sunday, August 23, and Monday, August 24. Its set to give DC fans a glimpse at every upcoming DC TV show, film, comic and video game property including the rumoured Batman game from Warner Bros. Games Montreal and new looks at films like WW84 and The Flash.
With the full panel schedule for Sunday now revealed, the secrets of DC FanDome are in full view.
Heres every must-see panel and when you can catch it in Au…
Click here to view the original article.