The Crown: Elizabeth Debicki to play Princess Diana in final series – BBC News
The Australian actress will take over from Emma Corrin for the final two seasons of the Netflix show.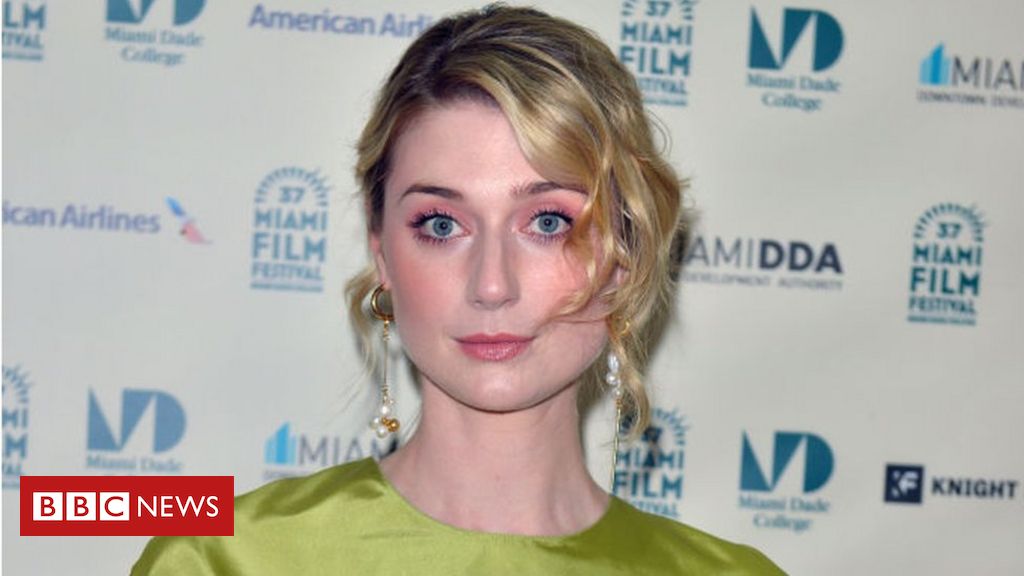 Image copyrightGetty ImagesImage caption
Elizabeth Debicki will portray Princess Diana in the final two series of The Crown
Australian actress Elizabeth Debicki will play Diana, Princess of Wales, in the final two seasons of the hit Netflix series The Crown, it has been announced.
The Night Manager star will take over from the fourth season's Emma Corrin.
Debicki joins Jonathan Pryce and Imelda Staunton for the final two seasons of the royal drama, which is expected to cover the 1990s and e…
Click here to view the original article.