South Australian police investigate physical, racial abuse filmed on Adelaide bus – ABC News
Police in Adelaide are investigating after videos surface on social media showing physical and racist abuse being used during a fight on a city bus.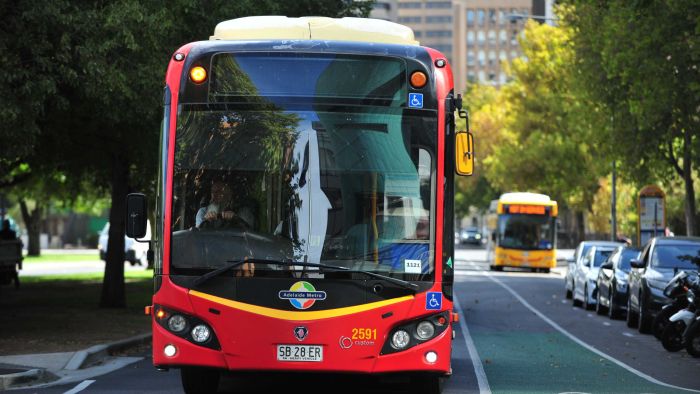 Police are investigating after videos showing an altercation which became physical and involved racial abuse on an Adelaide bus circulated on social media over the weekend.
Key points:
Videos posted on Facebook show a young man verbally abusing bus passengers
A young woman then appears to grab at his neck and slap at him
SA Police said they are aware of the incident and are investigating
The videos, posted on Facebook, show a young man who appears to be Cauca…
Click here to view the original article.