Jacinda Ardern delays New Zealand's election to allow conventional campaigning – but where are voters really getting information? – The Conversation AU
Politicians argue conventional campaigning is still important ahead of NZ's rescheduled 17 October election. But voter behaviour has moved on since the days of door-knocking and kissing babies.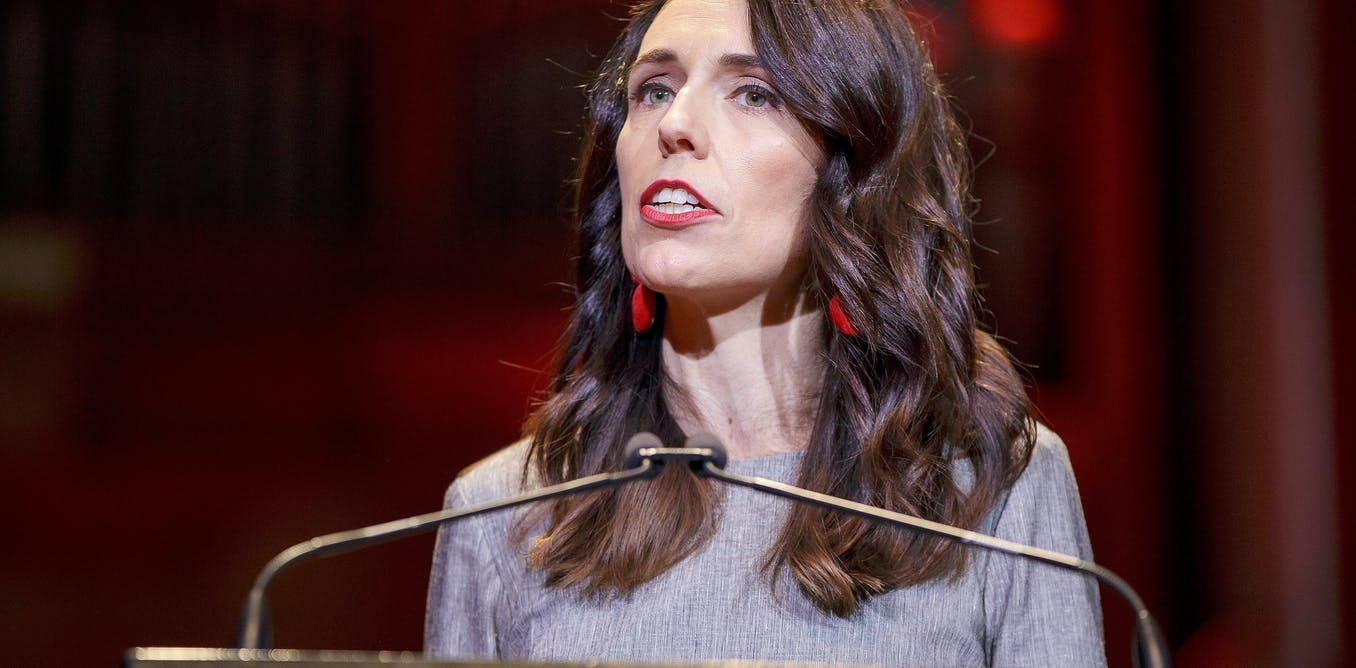 The decision to delay New Zealands 2020 general election to 17 October, according to Prime Minister Jacinda Ardern, was partly about voter and candidate safety and partly to allow parties to campaign fairly.
As much as anything, Ardern wanted to restore some sense of political certainty amid the ongoing COVID-19 crisis.
The reemergence of community transmission, with Auckland moving to alert level 3 and the rest of New Zealand to level 2, had thrown the election campaign into a kind of limbo. …
Click here to view the original article.