How to watch Kamala Harris, Hillary Clinton, Barack Obama and more at Joe Biden's 2020 Democratic National Convention – ABC News
The 2020 Democratic National Convention begins tomorrow. Here's your guide to the most important speeches to watch at the four-day celebration, before Joe Biden steps up on Friday.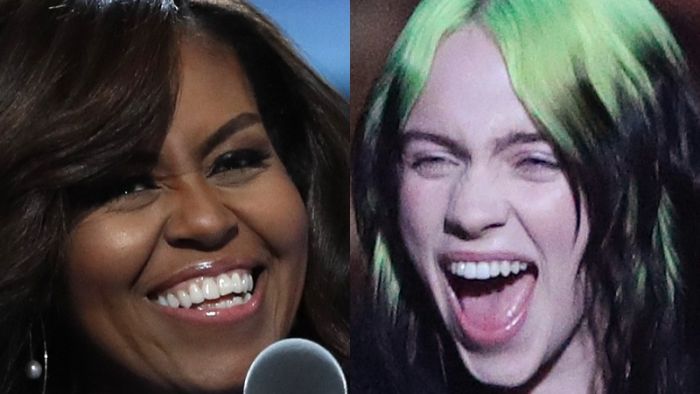 It's convention time in US politics the week-long celebrations held by each major party to pump up the candidate they've chosen to put before American voters for November's election.
As the opposition party in 2020, the Democrats will be the first to hold their event this week, from Tuesday until Friday AEST.
Is Trump going to win?
You've been thinking about it. We know because you've not stopped asking us about it. Let's break down what we know.
Read more
Because of coronavirus, this will …
Click here to view the original article.