Here's how space mining could be the solution to pollution on Earth – TweakTown
Humans are polluting and destroying Earth in the mining industry, but what if that could all be solved by mining in space?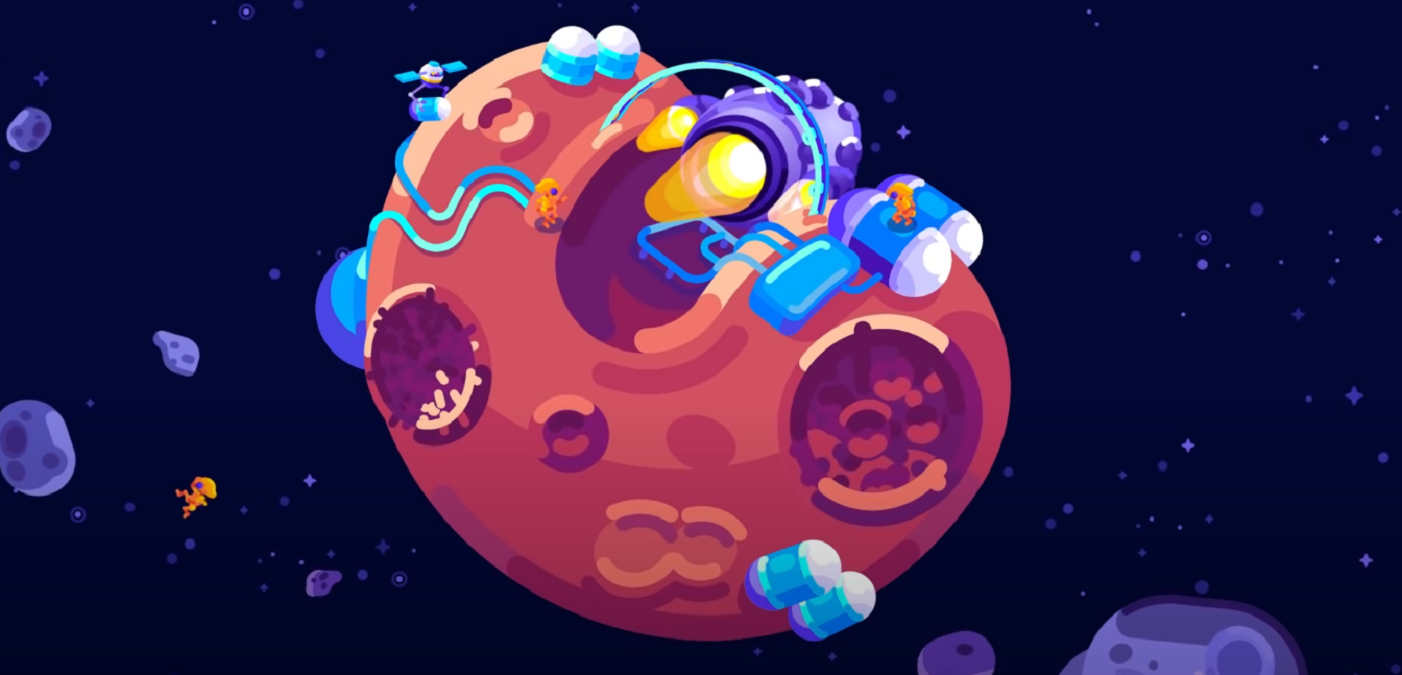 You don't need to be a scientist to understand that the mining industry is, at least to some degree, impacting Earth negatively. So, how do we solve this problem?
Well, there are a few ways humans can solve the pollution issue from the mining industry, and one of them is to take our mining ventures off Earth and into space. As explained by Kurzgesagt in the above video, many of the metals found in very common devices are metals that are ripped out of Earth, and through the extraction process th…
Click here to view the original article.