'GTA 6' release date needs 1 unexpected feature to be truly incredible – Inverse
'GTA 6' is reported to be in development but if Rockstar truly wants to take its unannounced title to the next level, it needs to be more immersive than ever.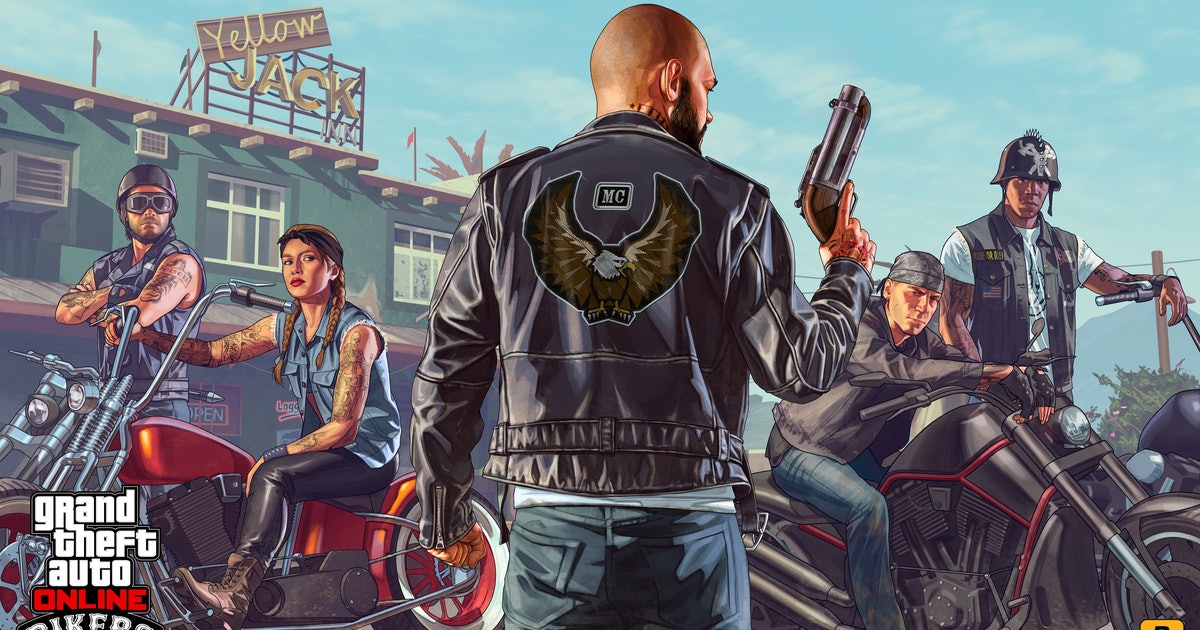 While Grand Theft Auto 6 has been reported to be in early development, Rockstar's next monumental release could still be years away. The company recently revealed it plans to support the current version of GTA Onlinewell into 2021. That could buy developers more time to mold GTA 6 into a narrative and technical masterpiece, but in order to achieve that, GTA 6 needs to be fully playable in virtual reality. Here's why.
The 2013 release of GTA 5 revolutionized the open-world game genre with its li…
Click here to view the original article.