Google says Australian law would put search and YouTube at risk – BBC News
The tech firm is fighting efforts to make it pay for local media content.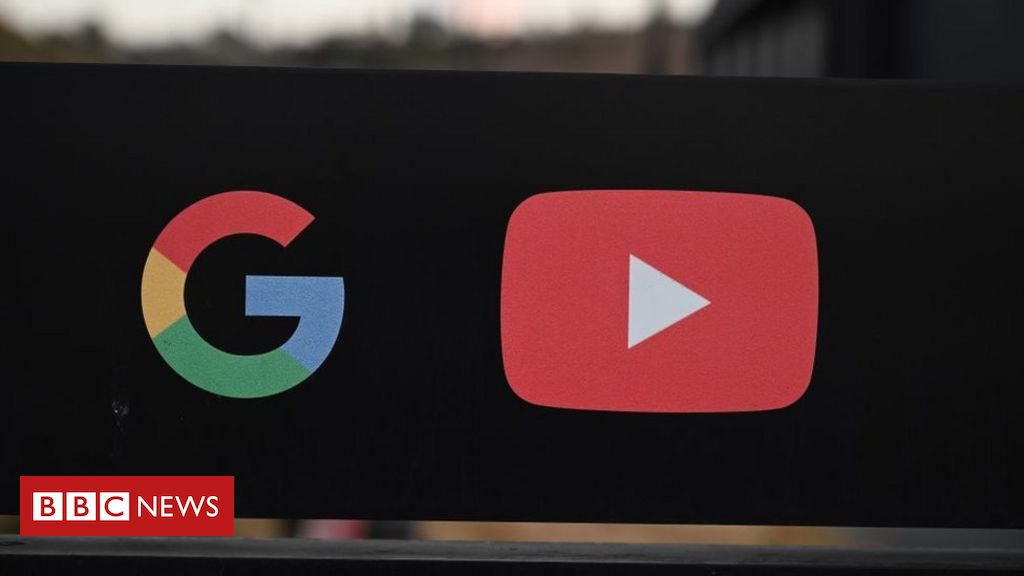 Image copyrightGetty Images
Google has attacked a new Australian law forcing tech giants to pay local news outlets – saying it could threaten search services in the country.
In an open letter, the firm warned that its YouTube and Search features could be "dramatically worse" if new rules were brought in.
It also added that users' data could be shared.
But the Australian competition regulator said Google's letter was "misinformation".
Over the past few months, the Australian government has b…
Click here to view the original article.