Gold Coast car accident leaves three dead, one serious after Upper Coomera collision – ABC News
Police are investigating a triple fatality on Gold Coast roads overnight after two cars collided in Upper Coomera, killing three people and leaving one in a serious condition.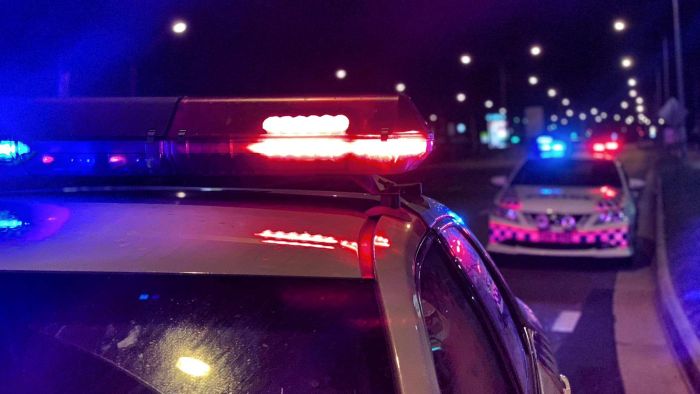 Three people have been killed and another is in a serious condition after a horrific two-car collision on the Gold Coast overnight.
The accident occurred on Rifle Range Road in Upper Coomera at 6:00pm on Sunday.
Police said the male driver and his female passenger died at the scene.
Another male passenger in the same vehicle was rushed to Gold Coast University Hospital in a critical condition but died a short time later.
The 28-year-old driver of the second vehicle remains in a serious condi…
Click here to view the original article.