Fortnite removed from Apple store; Here's what you need to know about Apple-Epic Clash – Kalkine Media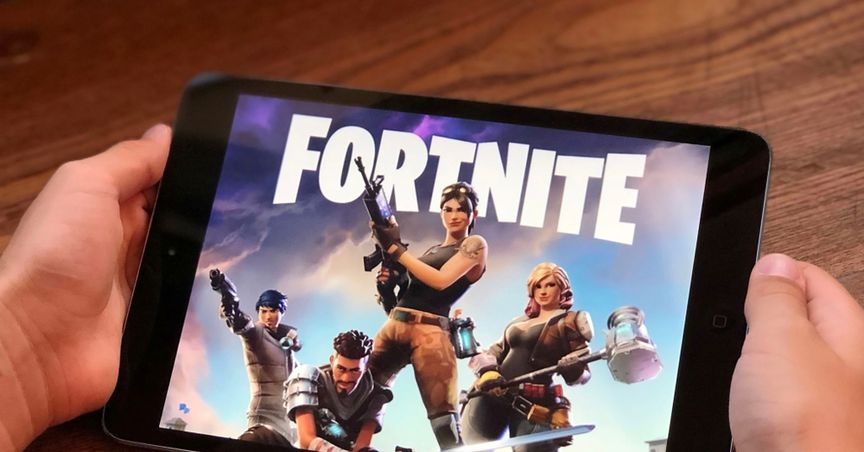 Fortnite is removed from App Store and Play store amid launching its own in-app payment system.
Epic Games filed a lawsuit against Apple and also released a video mocking Apple policy.
Apple has released a statement blaming Epic for updating the game with the intent of violating the App Store guidelines.
This undue attention seems to be unwelcoming for Apple amidst the EU and US Congress closely monitoring Apple's business practices.
Apple Inc. (NYSE:AA…