Death Valley just recorded 54.4 degrees Celsius which, if verified, could torch the record book – ABC News
If verified, Sunday's peak could possibly threaten the hottest temperatures reliably recorded on Earth. But temperature records are a hotly contested, confusing business.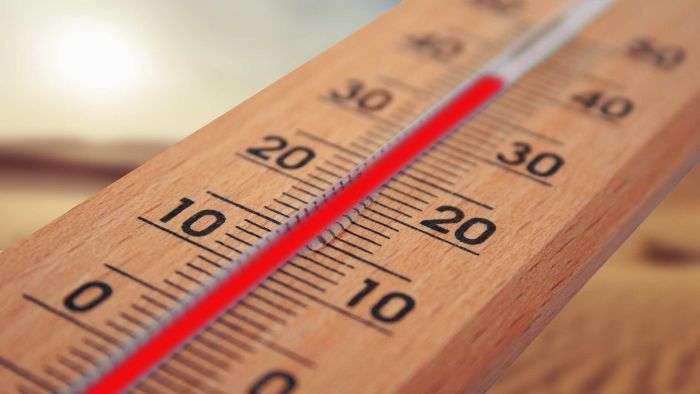 Preliminary recordings show Death Valley in California on Sunday reached 130 degrees Fahrenheit, or 54.4 degrees Celsius, according to the National Weather Service in the United States.
Death Valley's Furnace Creek weather station recorded 54.4C at 3:41pm local time on Sunday
It is short of the official record of 56.7C recorded at the same station back in 1913
As many old records are widely considered questionable, if verified, this could potentially be the hottest relia…

Click here to view the original article.