Covid 19 coronavirus: Woman can still 'taste' the virus after suffering for a month – New Zealand Herald
A month after contracting the virus, Tina Dinh says it 'just doesn't go away'.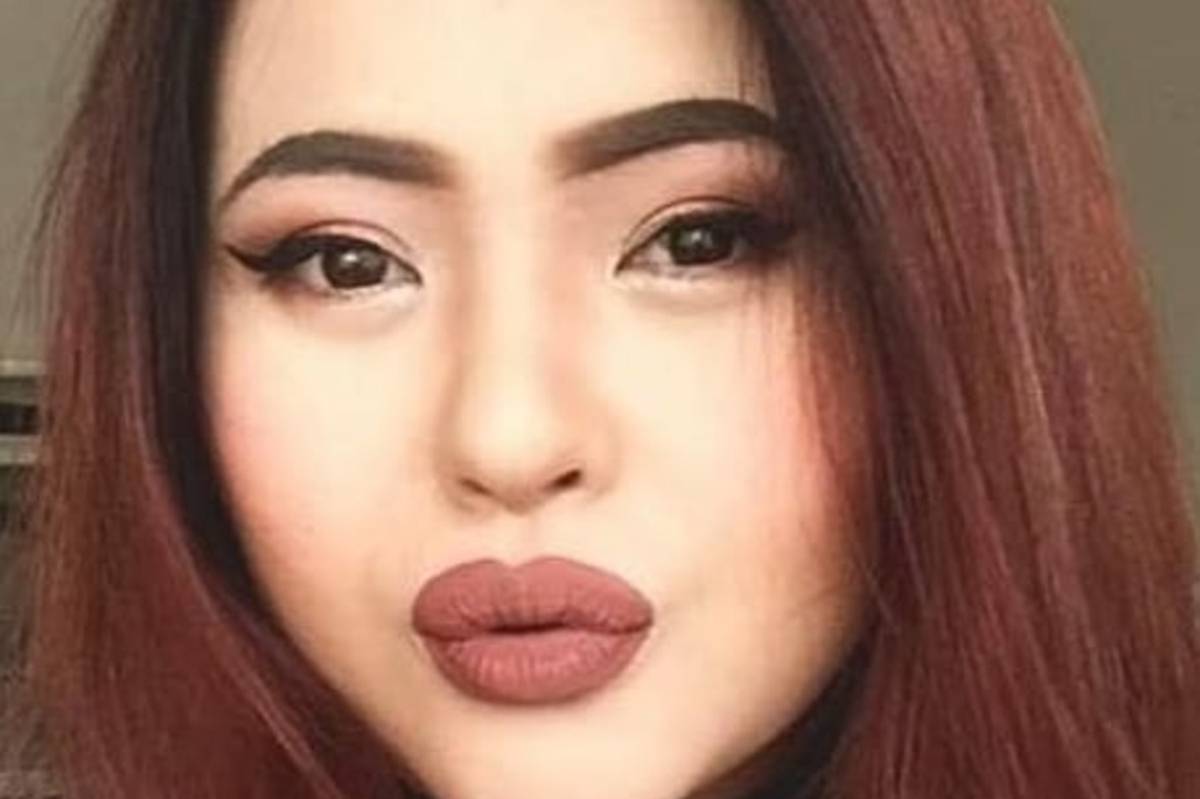 A young coronavirus survivor in Melbourne has been testing positive for the coronavirus for a month, and it's brought with it some bizarre and gross symptoms.
Tina Dinh got sick on Sunday, July 26, but three days later her condition had deteriorated so badly that an ambulance rushed her to hospital.
The 26-year-old was in the Intensive Care Unit for a week. After a struggle, she came through and was released from hospital last week.
Although the worst is behind Dinh, she has revealed some …
Click here to view the original article.