ASX shares to buy with $10,000 in August – Motley Fool Australia
ASX share investors need to consider the withdrawal of JobKeeper in September. Now is a good time to reposition your portfolio.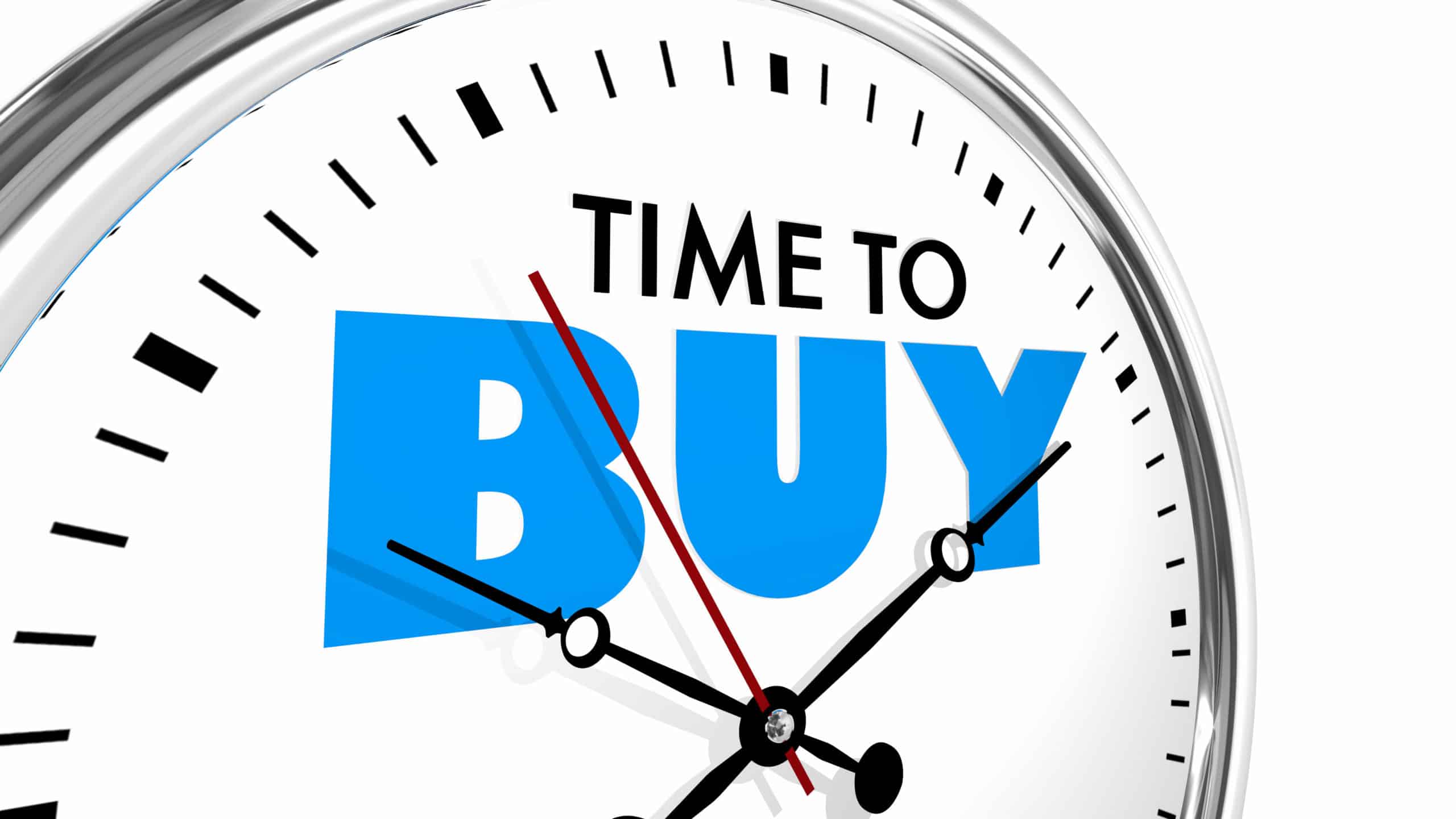 There have been a few interesting pieces regarding ASX shares in the news lately. One of them in The Australian is about companies paying dividends while receiving JobKeeper payments. The payments were to be passed onto employees to preserve their jobs. Thus, helping companies to press pause during the coronavirus pandemic.
In most cases, without the pandemic payments, thousands, if not millions, of people would have lost their jobs before dividends would have been sacrificed. This is part of a…
Click here to view the original article.