Woolworths launches new Disney-themed collectables – Yahoo News Australia
Woolworths shoppers will be able to pick up their favourite characters later this month.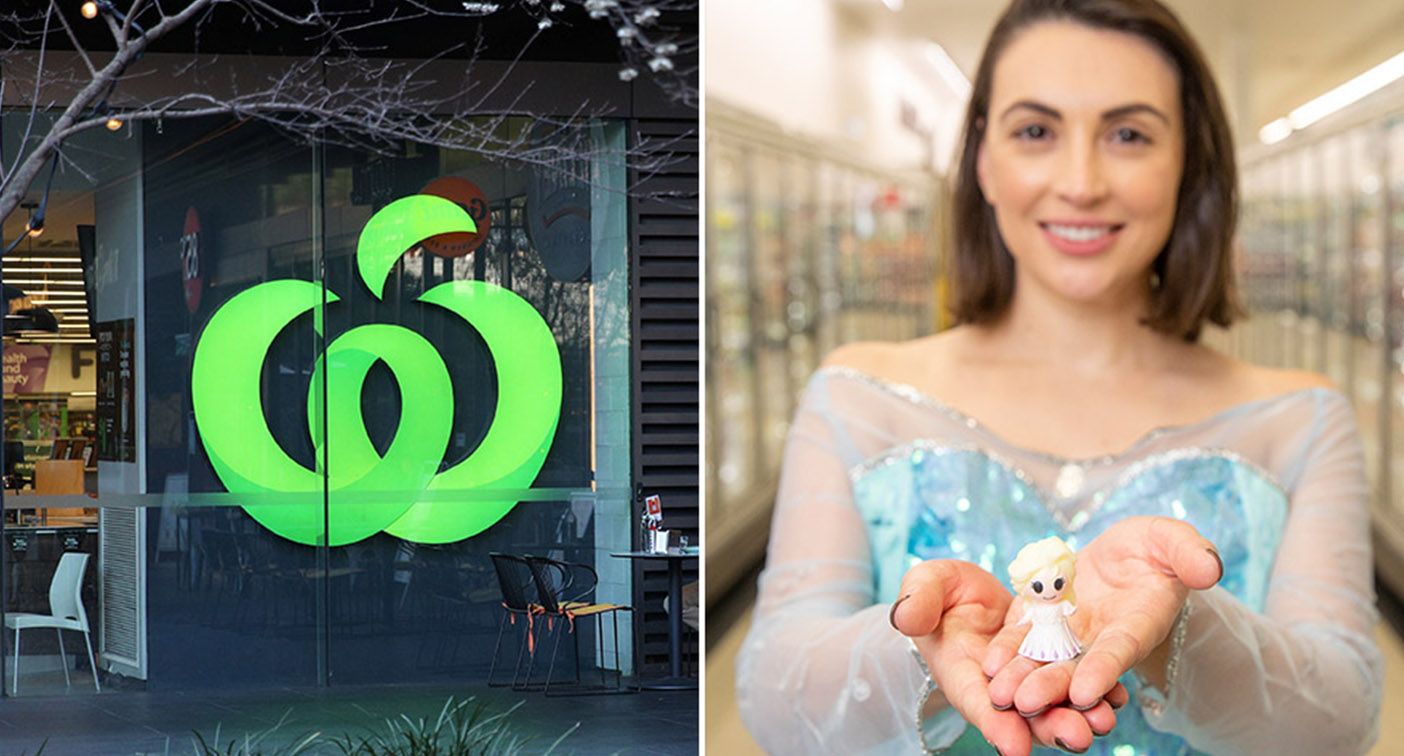 Woolworths customers will soon be able to get their hands on a new line of Disney-themed collectables called Ooshies.
From August 26, across most of Australia, customers will be able to claim their Ooshie when they spend $30 or more in store, however, the launch will be delayed in Victoria due to the states coronavirus crisis.
Last year, Woolworths unveiled a range of Lion King Ooshies for customers to collect.
This time around, people will be able to collect characters from the Disney+ unive…
Click here to view the original article.