Why did Harry and Meghan leave? – NEWS.com.au
Why did Harry and Meghan leave?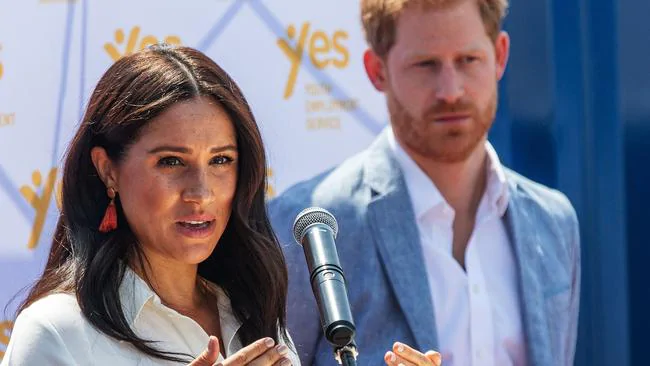 Only 599 days after their fairytale wedding, on January 8 this year, Harry and Meghan the Duke and Duchess of Sussex dropped the bombshell announcement that they were quitting as frontline working members of the royal family.After less than two tumultuous years, the Sussexes left the UK to chart their own course and to start a new, independent life. It was a historic – and drastic – step and there are a number of factors which are alleged to have contributed to their decision.
RELATED: Princes'…
Click here to view the original article.