Which countries have zero cases of coronavirus and is it because they aimed for elimination? – ABC News
Only a few locations around the world remain free from the coronavirus. Is the best plan to beat the pandemic to lock down hard and "beat the crap out of it", as the New Zealand Deputy Prime Minister suggests?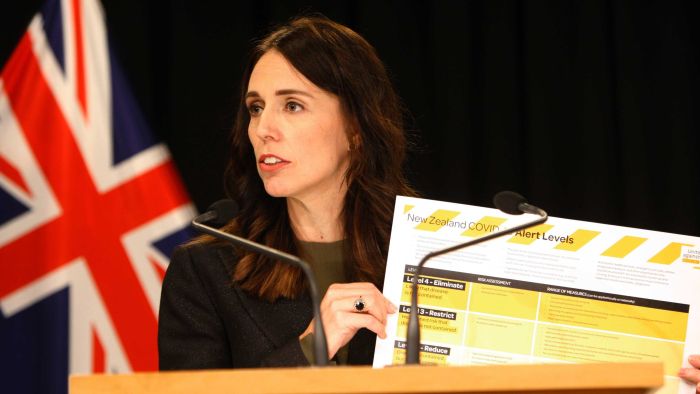 New Zealand had been looking like it had won the fight against coronavirus with its tough strategy of eliminating community transmission but the emergence of a few new cases has sent parts of the country back into lockdown.
Not many countries remain untouched by COVID-19, but in the places that have reported no cases, what factors are at play?
How have they avoided the global pandemic that's infected more than 20 million people and killed more than 750,000?
Is the best plan to lock down hard …
Click here to view the original article.