Victoria's coronavirus second wave appears to be slowing, so what's next? – ABC News
Victoria is a month out from the end of its stage 4 lockdown but with a consistent drop in daily cases the strategy appears to be working — so what else does the Government need to see before the first restrictions start to loosen?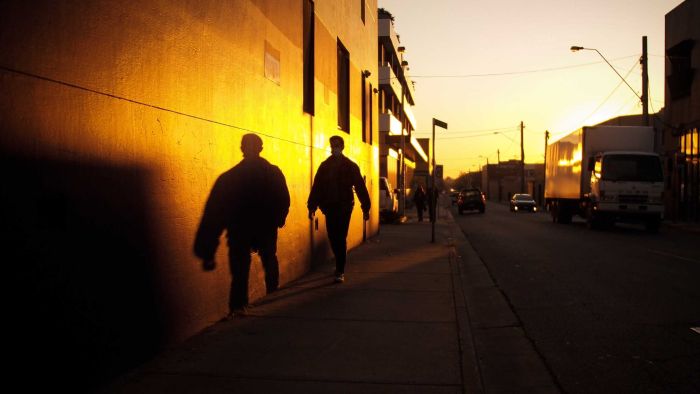 Cases of coronavirus in Victoria are slowly declining and stage 4 restrictions are due to end in less than a month, but there are a number of things that need to happen before Melbourne can begin to open up again.
Chief Health Officer Brett Sutton says there are key figures he's looking for in order to start thinking about stage 3 and beyond.
He said it's still too early to make a call on how well stage 4 restrictions are working, but the data was promising.
New outbreaks have dropped to four…
Click here to view the original article.