Schapelle Corby reveals why she signed on to star in reality TV show SAS Australia – PerthNow
After plenty of speculation, the 43-year-old convicted drug smuggler has revealed her next move – and it's going to be tough.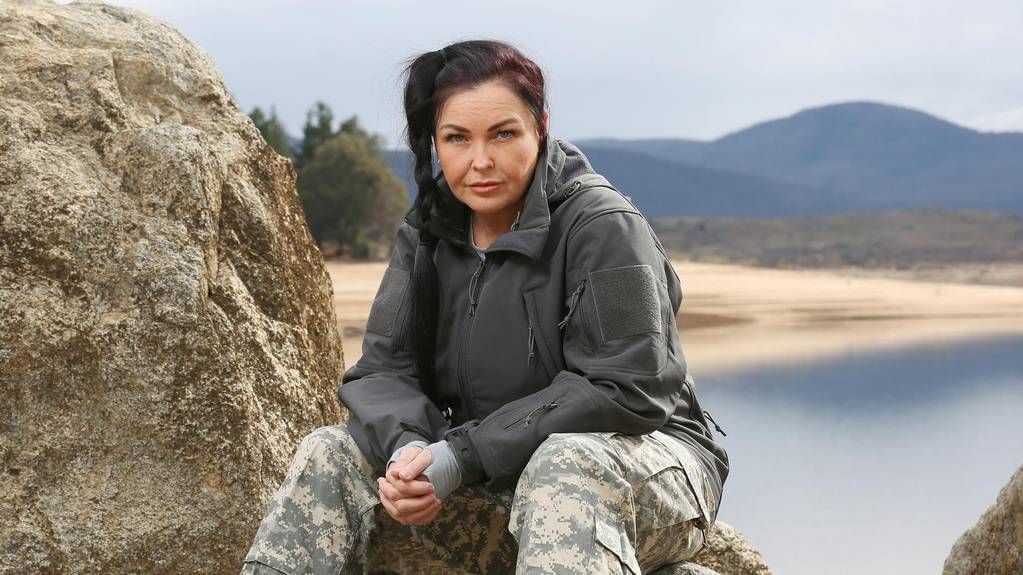 After plenty of speculation, Schapelle Corbys next move has been revealed.
The convicted drug smuggler, 43, will star on Channel 7s SAS Australia.
The show is based on the UK show, SAS: Who Dares Wins, which is described as a quasi-military training program which pits competitors against harsh environments.
Corby will be put through physical and psychological tests similar to those experienced by the Special Air Service.
Those running the drills wont know who the celebrities are, with Corby…
Click here to view the original article.