Creation in isolation: A Perth photographer's visual diary from hotel quarantine – ABC News
Amateur photographer Liz Barker was forced to isolate in hotel quarantine after flying from the Netherlands to Perth. What she did next created "something extraordinary from the ordinary".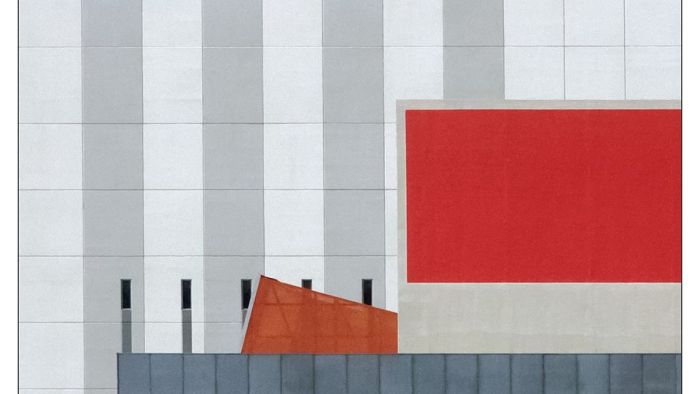 An amateur Perth photographer has used two weeks in mandatory quarantine to capture and create stunning images taken from inside her hotel room.
Key points:
Liz Barker took a photo every day during two weeks of hotel quarantine
Ms Barker said she was never lost for inspiration during the period
At the same time, she also ran more than 15 kilometres in her room
Liz Barker was forced to isolate after returning to Perth from a work assignment in the Netherlands….
Click here to view the original article.