Brielle suddenly started going deaf when she was 12. It felt like this – ABC News
At first it was the little things hearing people take for granted. Then the 17-year-old volunteer firefighter realised she couldn't hear V8s driving past her.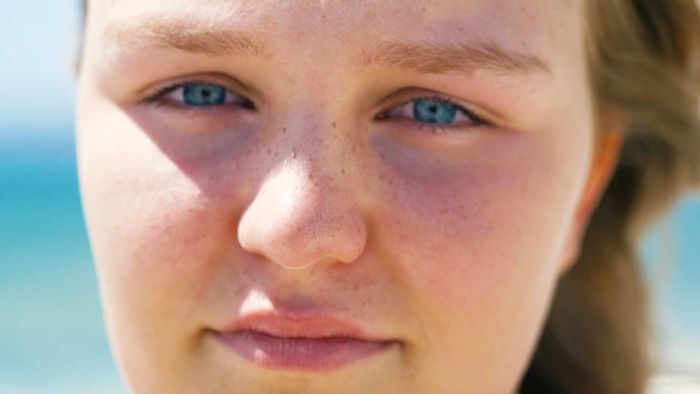 It started with memory loss.
Subconsciously, Brielle, then 12 years old, knew the things she was starting to forget hinted at something larger.
But she could not cope with her gradually changing reality, and so she devised ways to mask what was happening.
What moving to regional Australia is like when you're a migrant
This is what it took for these teen Afghan, Tibetan and Congolese migrants to feel comfortable with their new lives in regional Australia.
Read more
She started writing not…
Click here to view the original article.